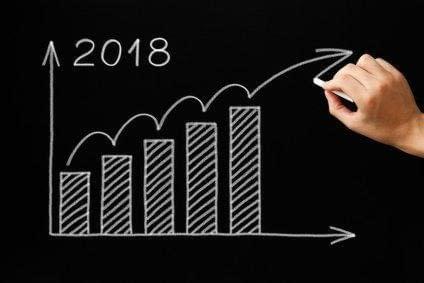 31 Dec

Small Business Marketing & Advertising Trends for 2018

You might have small business marketing and advertising trends for 2018 on your mind this time of year! Many of these key marketing and advertising trends helped Vision 2 Market clients stay ahead of the competition in 2017 and the same is expected in 2018. Many trends transform into best practices.
10 Small Business Marketing & Advertising Trends for 2018
1. Add relevant content to your website and social media channels consistently
2. Participate in paid advertising on the search engines and social media
3. Post blog articles regularly and optimize the content on your website
4. Create stories and produce videos or live feeds that emphasize you, your brand, and your products and
services
5. Provide customers with an opportunity to reach you via text messaging and live chat
6. Give your customers the ability to pay using their smartphones
7. Email existing customers monthly to stay in touch
8. Search engine optimize your website for all mobile devices including smart home devices like Google Home &
Amazon Echo
9. Consider webinars and podcasts to share and exchange information with clients
10. Engage clients who visit your website once with remarketing ads
Strike the Smart Speaker Market While it's Hot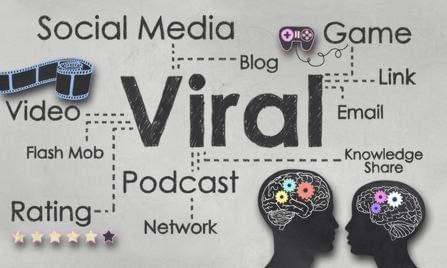 Every year the marketing and advertising rules change. You just never know exactly what will strike next but you can definitely use your personal and past experiences as a gauge. Have you been downloading more apps? Have you been text messaging customers more? Have you been using your smartphone to pay at the grocery store? Are you asking Alexa, Google Home and Siri for more information in your home? Just answering yes to any of these questions would be a good reason for you to implement new opportunities for customers.
Authentic content marketing Works
Strike while the iron is hot. If someone wants to give you a deposit for a project, be ready on the spot to accept payments. People searching online continue to seek instant gratification. Put measures in place to respond quickly when customers contact you on your website and social media channels. Clients definitely get more leads on their website when they post new and authentic content online. The key is to share authentic content. If it doesn't feel right then don't post it! That's my general rule of thumb. People don't want to be shouted at. Many people leisurely scroll through their phones and click on an article or post that resonates with them.
Don't be afraid to market and advertise yourself. If you're not comfortable with self-promotion, you may want to pay a marketing and advertising company to plug you shamelessly. Most business owners do not have time to post on social media, update their own website, write blogs, send out email blasts or produce videos. In fact, in many cases it's counter-productive to do it yourself when you can have a marketing and advertising company do it for you. You can concentrate on the profits rather than trying to master all the marketing and advertising activities of your business. Hiring a marketing and advertising agency will allow you to focus on what you do best.
A robust SearCh Engine Pulse
I've been saying this all year long. "Make sure the search engines know you have a pulse online." It's important to update your business listings, obtain online reviews, and get involved in new social media platforms. Lots of businesses rely on referrals. Referrals are key to growing your business but so is being active on the internet and keeping up with marketing and advertising trends.
I look forward to sharing more information with you in the New Year. I am committed to keeping up with all that's new and evolving in marketing and advertising. I will continue to work hard and help you reach your goals and grow your business! Thank you for putting your trust in Vision 2 Market. We love what we do and we are grateful for the opportunity to serve you once again in 2018! Happy New Year! Much health, happiness, peace and prosperity to all!