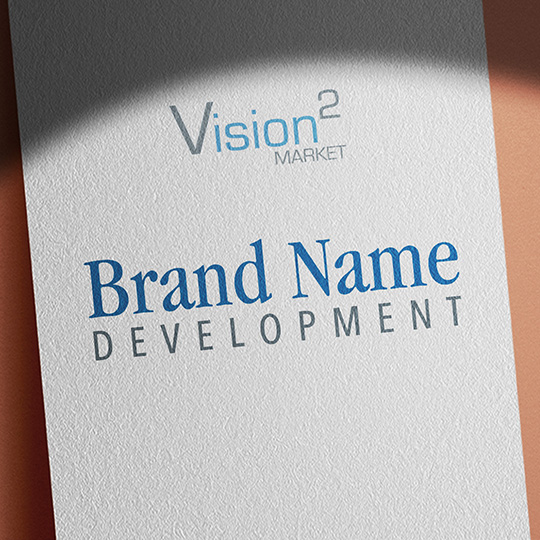 29 Jun

Custom Graphic Design Is So Important For Any Size Business

Custom graphic design makes your company standout from the competition. You never get a second chance to make a first impression. People talk about good design. It's that simple. Great graphic design allows you to make a positive first impression. Good design impacts the look and feel of your brand.
A Brand With A Strategy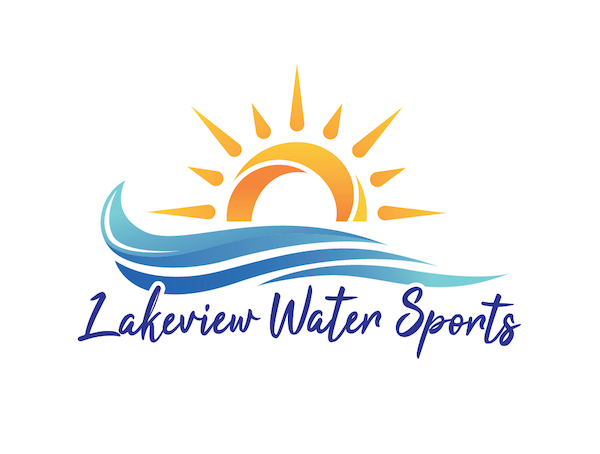 Whether you're a small business, fresh start-up on the tech scene or an established multinational corporation, effective branding is important for the continued growth and success of your company. However, a brand isn't anything if you don't have a solid strategy behind it. Your brand may be recognized by your visual identity – the company name, logo, colors, ads, and product designs – but the essence of your brand, or brand positioning, goes much deeper. Your brand is your company's reputation. It's how customers perceive your brand.
Custom Graphic Design & Professional Logos
The iconic Apple logo and minimalist product design is instantly recognizable. The I ❤️ NY logo is also iconic. The news stirred up quite a buzz with its new redesign of We ❤️ NYC. It's very hard to completely change an established logo as people don't get the same "feeling" as the original. In addition, changing a font or color can completely change the brand look. It's definitely ok to evolve a brand. It's not unusual for a company to refresh the look of their logo and brand message to keep up with the times.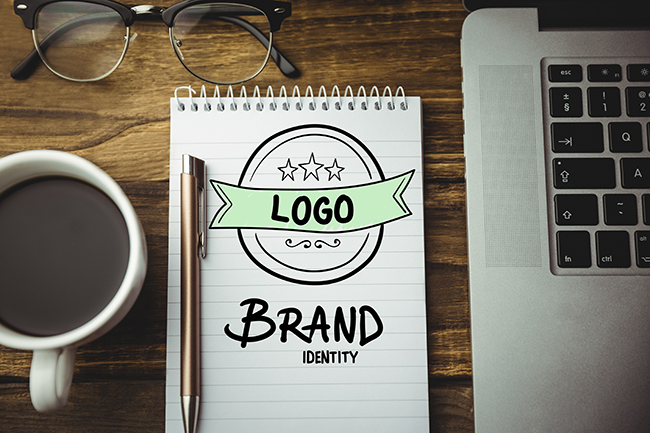 Next comes brand strategy. Customer perceptions shouldn't happen by accident. The identity of your brand needs to be intentional, crafted, and carefully tended. When you develop a brand strategy, you establish your target market, build brand equity, and nurture positive emotional associations for your customers that will grow over time.
Well Crafted Brand Messages Define A Brand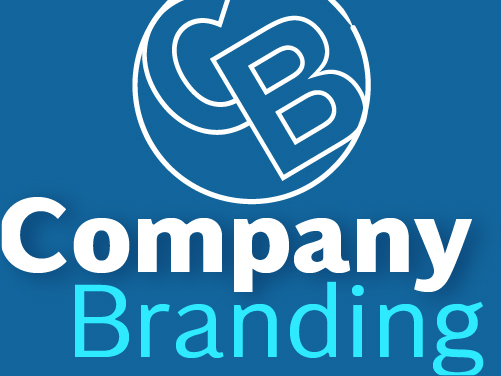 A positive brand image builds awareness, contributes to company growth, and serves as a powerful differentiator against the competition. Plus, how you build and manage your brand can turn a small business into a thriving enterprise. It all starts with a well-crafted marketing strategy and how you approach brand development over time. Don't be afraid to revisit branding strategies. Especially, if you have been in business a long time. A brand refresh can be something to consider at anytime. Many companies consider updating their brand look and messaging as they approach a business milestone. Whatever you decide on branding or rebranding, take the time to craft a great message and solid strategy.
Custom Graphic Designs Make Your Brand Memorable
Graphic design is way more than just the outward appearance of a business, brand or product. It goes so much deeper, particularly when it comes to brand design. We like to explain brand design as if you were meeting a person for the first time. While you may first only encounter a persons outward appearance, as you get to know them, you discover all the little parts that make them up as a whole. This is how we define custom graphic design. Furthermore, we have experienced many ways it can benefit a company:
• Improves Sales With Professional Design
• Makes A Great First Impression
• Converts Leads Much Better
• Creativity Is Almost Always Rewarded
• Enhanced Brand Recognition
• Improves Credibility Factor
• Make Your Small Business Memorable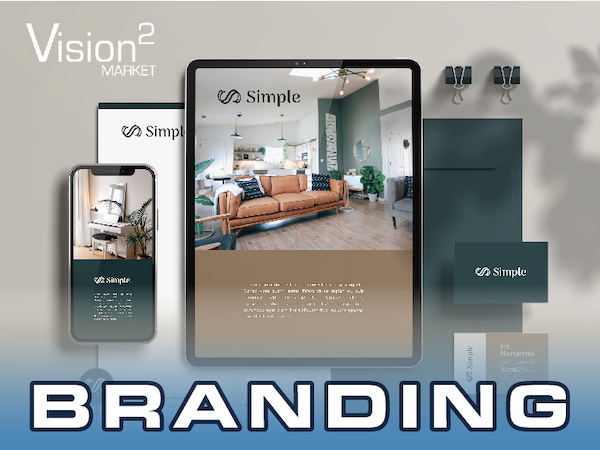 Many clients try to design their own logo or website and wonder why views and traffic are not strong. The same is true for generic social media posts. And as stated in the beginning…you never get a second chance to make a first impression. Make it count! Make it reproducible and memorable! Do an analysis of how your brand looks across all platforms and browsers. Is your brand look consistent? Consider professional and custom graphic design services to achieve your brand and business goals. Learn more about the Vision 2 Market branding process.