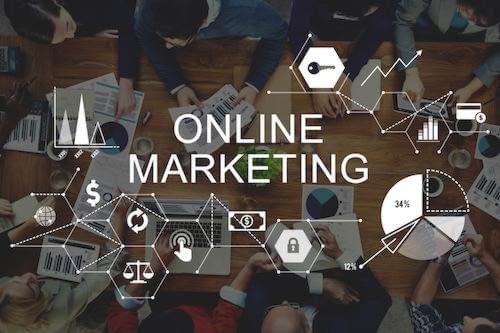 30 Jan

Digital Marketing Plans Your Business Can Implement in 2020

Digital marketing plans vary based on the industry. However, Vision 2 Market has executed some of the same digital marketing plans just customized for particular businesses with great success. To start out 2020 Vision 2 Market shares some of the digital marketing plans that have worked well for customers.

If your business has not been managing your Google My Business listing on a weekly basis, you are missing out! The Google My Business app is an important driver of organic search results. Be sure to post photos and offers weekly. Update all the necessary fields that Google has to offer. Plain and simple, the more active and up-to-date you stay on Google, the better your local search results. At least those results ring true today.
New Content for Digital Marketing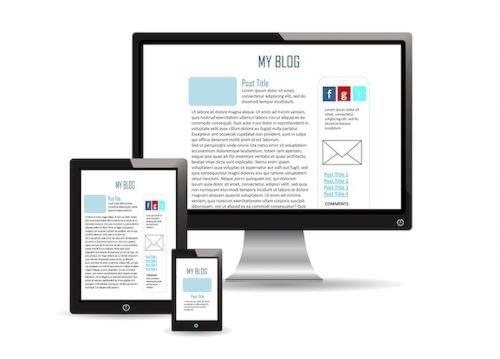 Chances are your business has a mobile friendly website design by now. Have you updated the look and feel of your website, added new content or featured a new blog or video? Vision 2 Market provides digital marketing plans that include updating your website promotions, blog, content and videos to keep customers engaged with your company. Some of the most successful businesses make an investment in developing new content for their websites and social media platforms on a regular basis.
Keep those website and online reviews coming! Too many times businesses focus on obtaining website, Google, Facebook, Yelp, Home Advisor, Houzz reviews and more for a particular period. Every time you have a satisfied customer, make it a habit to obtain a review from them to keep your online reputation robust and up-to-date. Reviews are still a big search engine ranking factor.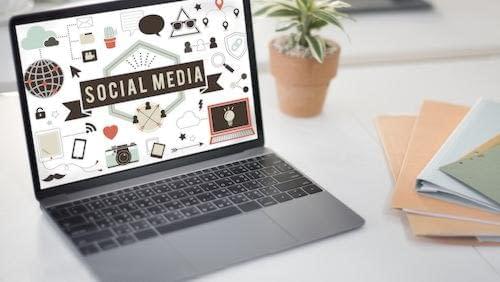 By now you must be noticing your social media posts have dropped in rankings if you aren't paying for ads. Whether it's Facebook, Instagram, Twitter, YouTube, Pinterest, LinkedIn, Snapchat or others, developing a digital marketing plan that includes paid boosts, sponsored ads, banner ads, and targeted internet advertising is a must for a growing business. Many business owners feel that social media advertising is expensive, but it is actually very cost competitive and probably a lot cheaper than some print magazine or directory listings you've had in the past.
Update Online Business Listings
Ah, online directory listings! That's next on the list. Each year new online directories and search engine listings emerge. Chances are you've paid for online listings once if you've been in business for a while. Perhaps you never looked at updating your listings or checking to see where a new business listing could help you get exposure. It's a good idea to update online listings and submit your business and website to new online directories. It's extremely important if you are trying to drive customers to a brick-and-mortar. Google and other search engines still use the physical location of your business as a ranking factor.
When was the last time you sent an email blast to customers? Email marketing is not dead and it should be part of your digital marketing plans. Maybe you get lots of referrals and don't heavily rely on new marketing and advertising strategies. If you are a business owner, maybe you are too busy to backtrack old emails.
Collect Email Addresses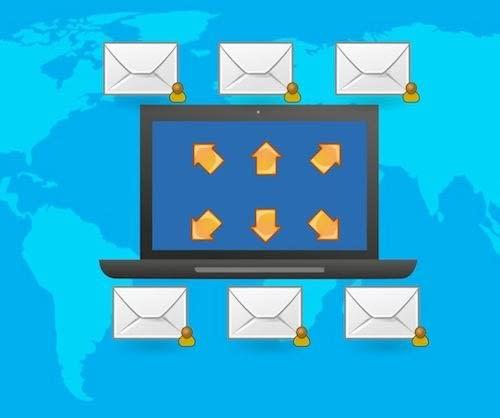 Vision 2 Market has helped several businesses backtrack email addresses and put customer databases together to start an email marketing campaign. Most business owners have customer information stored in personal email addresses. They just don't have time or the expertise to start an email marketing strategy. The customers who have invested in sending customized email blasts out to clients on a regular basis pick up more business. Kudos to you if you are sending email blasts to customers regularly already.
Think about how much you send text messages compared to 5 years ago. Many people prefer to communicate by text message. Consider asking customers if they want to receive text message reminders from you. Send out specific product information or share an offer. You might be surprised at how many customers opt in to receive text messages from you. Especially, if they are fans of your business and plan on doing future work with you.
Online advertising has to be authentic and fulfill a need. Focus on showing real photos of what you do and videos of your products. People are relating more to companies that show who they truly are rather than responding to traditional ads with promotional language and graphics. If you are a socially responsible company don't be afraid to share the good you do. Whether it's giving to others or supporting local organizations.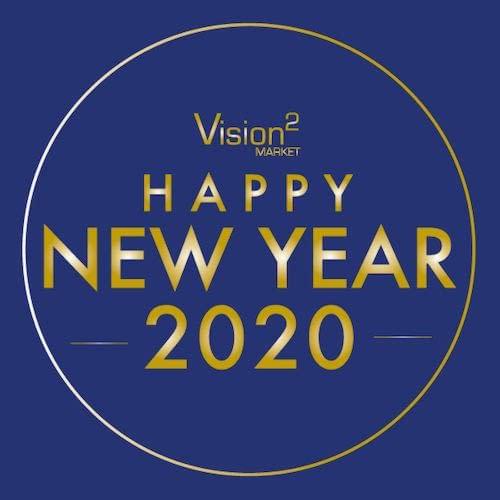 Devote some time weekly to your digital marketing plans or hire a digital marketing company that can help you stay on track. Any route you choose, your investment will pay off. The key is to keep executing and remain relevant. Vision 2 Market sends you best wishes for continued success in 2020!