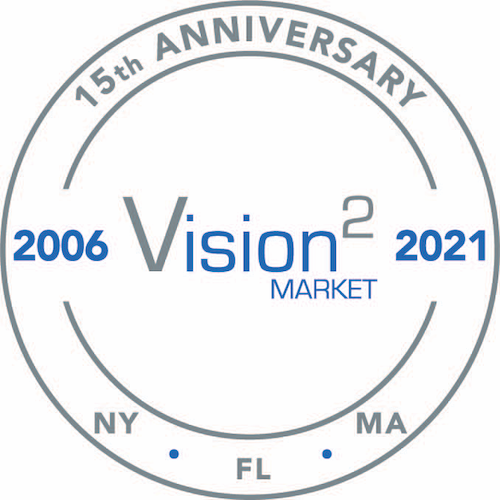 07 Nov

Vision 2 Market Agency Celebrates 15 Year Anniversary

Vision 2 Market Agency celebrated 15 years in business this year. The pandemic had a way of toning down the celebration like it did for so many people. However, the company managed to reflect on achievements. Vision 2 Market was established in 2006 and became an LLC formation in 2010. The main focus of the company was on print adverting directories, magazines, TV ad copywriting, and promotional radio campaigns. The business evolved and thrived throughout the transition from print to digital marketing.
Celebrating Three Business Milestones
The 5 year milestone was a great achievement. Especially, since the company was started right before a recession. Vision 2 Market Agency gave away LL Bean 10 Year Anniversary fleeces to customers, staff, family, and friends. The company still receives emails and texts from clients wearing the jackets in the fall season. This year the company customized Yeti drink ware to celebrate 15 years in business. "Every entrepreneur has company pride," said Owner, Catherine Flores. "It's nice to customize quality gifts as giveaways to clients, staff, family, and friends when celebrating milestones." The quality gifts the Vision 2 Market ad agency gives away is synonymous with the work they do.
House Digest Shares Blog Written By Vision 2 Market
Vision 2 Market offers marketing and ad creation in addition to writing quality blog content on behalf of customers. Blog writing is part of monthly digital advertising plans. House Digest recently wrote an online article. The publication linked to a blog article Vision 2 Market wrote for tin ceiling company Abingdon Construction. It's a credit to the blog writers. Vision 2 Market staff takes pride in their work. The creative copywriting is all original and the photography reflects the content to capture readers' attention. There is nothing like the frustration of clicking on a link and not getting the content you want to read about. When business owners hire the Vision 2 Market ad agency, website, blog, social media, business listing content, online advertisements, videos, and more are uploaded online with professionalism.
5 Year Marketing & Advertising Plan
Vision 2 Market plans to go the distance as the company has plenty of amazing role models. Catherine Flores, Owner of Vision 2 Market admires all the customers who have reached 45 year milestones. "It's pretty incredible to witness business owners well into their 70's reach these kinds of business milestones," said Catherine. "Many business owners do not have a plan to slow down because they love what they do. It's truly an inspiration." Vision 2 Market recently set up the Sebring, Florida office in anticipation of doing more business in Highlands County. The company plans to celebrate a 20 year anniversary in 2026 with the support of customers, staff, friends, and family. Many Northerners relocate to Florida. Therefore, it's a natural progression to offer advertising and marketing services in Central Florida. The Sebring, Florida location puts Vision 2 Market in a position to offer digital marketing services on any coast.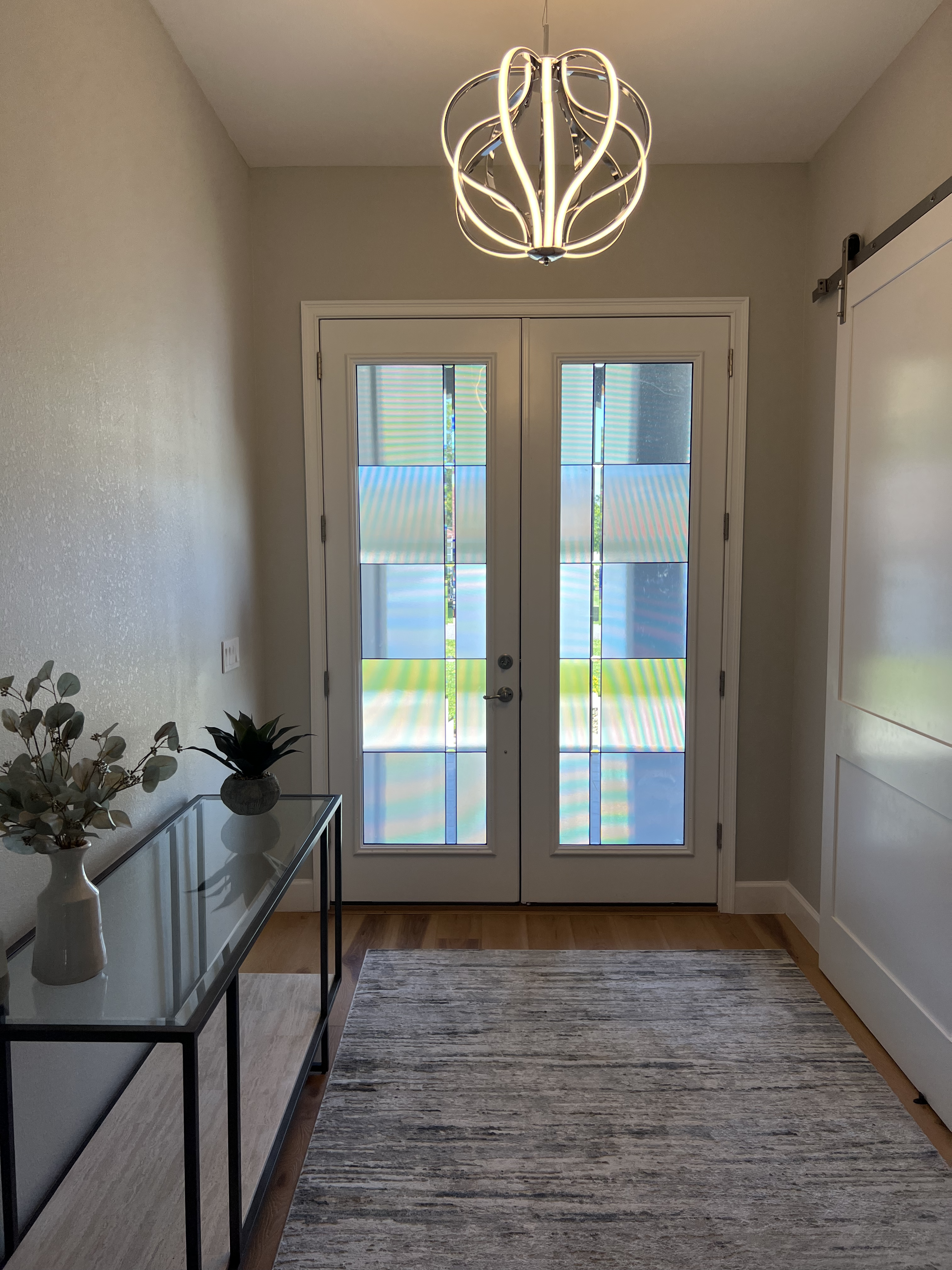 While it wasn't the celebration Vision 2 Market expected to have this year, there is a lot to celebrate. The company gave out gifts and set up an additional Florida office. In addition, Vision 2 Market was able to maintain clients during the pandemic. The company seems to be recession and pandemic proof. "All of us are humble and grateful to remain in business during challenging times," said Catherine. "We certainly put in the hard work and do the best we can to help business owners navigate in the digital era. Especially, during times of uncertainty. Thank you to all business owners, staff, vendors, and supporters for a great 15th year! Wishing everyone a wonderful happy and healthy holiday season!"