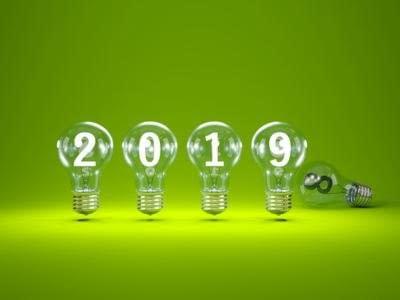 26 Dec

5 Marketing Trends to Consider in 2019

As 2018 comes to a close, it's time to consider 5 marketing trends in 2019. It's been a great year of executing marketing strategies, but there is always something new we can implement to capture customer attention.
5 Marketing Trends to Capitalize on in the New year
1. Video Marketing Still on the Rise in 2019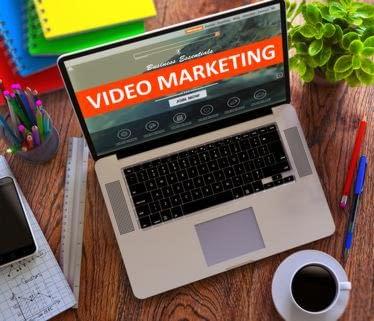 Many small business owners have been reluctant to develop a video marketing plan. It's time to start embracing the second largest search engine. Yes, that's YouTube. YouTube is owned by Google and it makes good marketing sense to develop a video strategy in 2019. Videos don't have to be commercialized, but they should be authentic. Once you get one video under your belt, the rest will be easier. Start with :30 to :45 second video clips. Feature a video about something new. Maybe you are selling a new product with an amazing feature that will benefit consumers. Show a short video clip and focus on one or two benefits that can be helpful to consumers.
Start posting your videos on social media and create a YouTube channel specifically for your company so you can optimize your videos online. What about a company video focused on what you do and how it can improve the lives of your customers. If you have already done a company video, focus on adding more videos in your marketing strategy for 2019. Have you clicked on videos during your Facebook session? Chances are you got hooked and watched more than one video. Consider how your company can integrate video marketing in your 2019 marketing plan.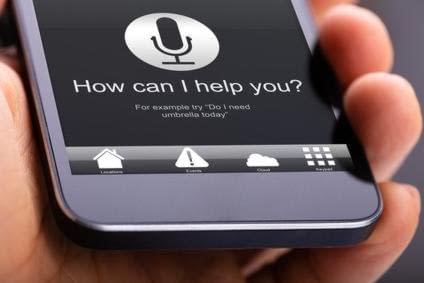 2. Voice Search is Gaining More Popularity
Have you noticed the commercials featuring Amazon's Alexa and Google Home smart speaker devices? Are you tired of being on your phone? Voice search is on the rise. When people can be in their homes and add a grocery item to their shopping list or purchase products while standing in their kitchen, it's time to consider voice search in your marketing plan. Voice search is definitely a marketing trend in 2019.
Alexa can sync grocery items to your phone. You can order your favorite product from Amazon and it's delivered right to your door simply by speaking a command into your Alexa device. More and more people are turning to smart speaker devices to accomplish everyday tasks. You can ask Google Home to find a store near you. It's not hard to conceive more people will be searching for local businesses and products without ever using a computer or mobile device.
3. Content Marketing is a Major Marketing Trend in 2019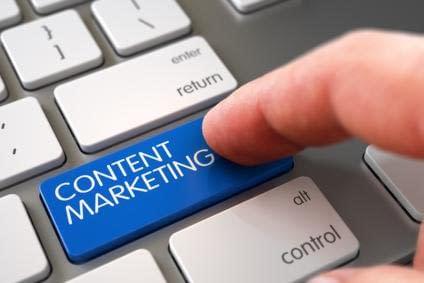 Developing content for companies has become a huge part of what we do here at Vision 2 Market. The last few years, content marketing has been a major part of our marketing plan for clients. Whether it's writing a blog, posting graphics on social media, designing email blasts, or shooting short snippets of video on location, we have used every bit of content to help small businesses shine online! There is no sign of slowing down when it's comes to content marketing in 2019. Align yourself with talented graphic designers, marketers, videographers and blog writers that can help you create and upload content for your company online. Regularly update your website, social media, YouTube channel, blog, Google My Business (GMB) listing & more.
4. Update Your Google Business Listing on a Regular Basis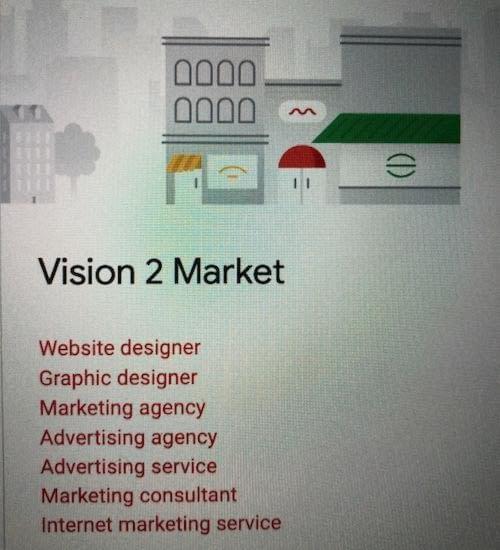 Speaking of your Google My Business listing… it's just too important to ignore. Google constantly updates fields on your business listing so you can communicate better with customers searching for your products and services. Are all your business categories up-to-date on GMB?

Here are a few more fields you can update on your GMB:
Feature a Google post
Write a new business description
Add videos and pictures

Post products and services with descriptions and pricing
Take a 360 degree photo of your business
Sign up to receive text messages so customers can reach you via SMS
It's not enough to update your GMB listing once a year! Much of the content posted in your GMB can help your small business rank better on the local search engines.
5. Search Engine Optimization (SEO) is Very Much Alive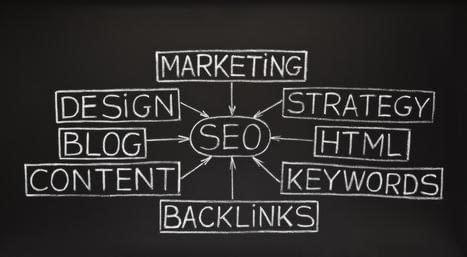 Some marketers have said that search engine optimization is a dying field. The truth is SEO continues to evolve literally everyday. Search engine optimization is very much alive and well. It used to be your company could rank well on the internet using one or two keywords. Now it's about long tail phrases often in the form of questions. Think about how you search online daily. Do you find yourself using these phrases when typing into your tablet or speaking into your mobile device or home speaker devices?
Where can I find…
What is the price…
Why is there…
How does a…
Searching in the form of questions is on the rise. Get your company prepared in the question and answer arena. Customers are looking for ways to accomplish tasks easier, find product information quickly and get answers to questions in an instant. Will your company rise to the challenge in 2019?
One thing is for sure! Vision 2 Market will be right there with you! Thank you customers, vendors, family and friends for another successful year. Starting our 13th year in business wouldn't be possible without you! We look forward to helping you grow your business in 2019! Happy New Year!