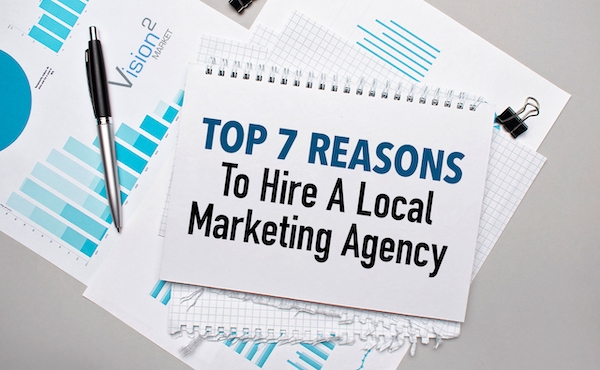 20 Feb
Top 7 Reasons To Hire A Local Marketing Agency 
There are many reasons to hire a local marketing agency. Vision 2 Market features seven important factors shared by customers in this blog.
1. More Knowledge of Geographic Areas and Population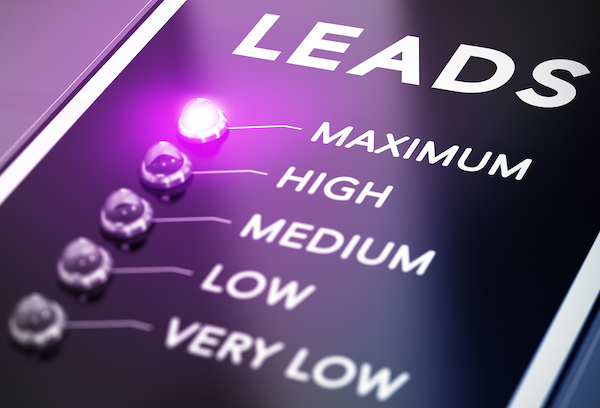 Hire a local marketing agency familiar with the location where you do business. Certain locations across the country beat to their own drum. It's important to know your customer base and what's meaningful to them in the community. A local marketer can follow retail stores in the community. A local advertising agency has knowledge of existing annual events, restaurants, local parks and recreation hot spots. It's an easy way to find target customers on your behalf. An ad agency or local marketing agency can write messages to speak directly with your local audience. Mass marketing messages may not appeal to a local community. An experienced local marketing agency uses geographic locations, hashtags, and followers to reach potential new leads for you. Furthermore, you gain a more proactive approach to seeking new customers instead of just updating your website or social media platforms.
A Local Ad Agency May Be Familiar With Your Business
2. Building Personal Relationships Still Matter
It's much easier to trust a local marketing agency since you know where to find them. Whether you work with a freelance website developer or advertising agency, an actual person provides assistance at your office or their place of business. It's very different from hiring an ad agency who only provides telephone support. Digital marketing and advertising companies generally hire telephone associates with little expertise. A local marketing agency can meet with you in person and look you in the eye when recommending strategies. Building a relationship in person has greater meaning than just working with a sales or marketing assistant by phone. As a result, trust is developed faster. If the local digital marketing company has any kind of integrity, they will be responsible to you.
Building Relationships with Local Marketing Agency = Longevity
3. Access To Better Customer Service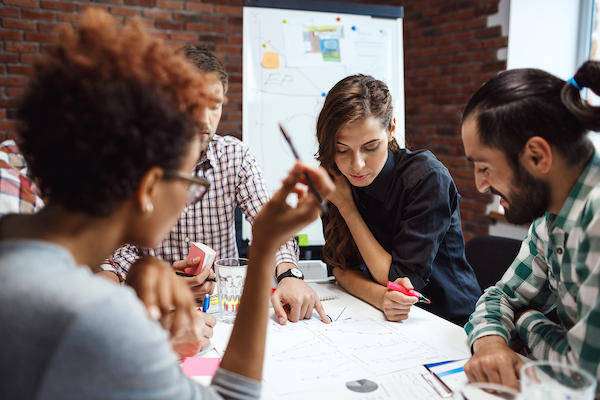 Hiring a company online has its risks. The representative hired may have never been to your business. One must learn about your business goals, listen, and see your location. The customer service rep may have no personal connection to you or your business. Representatives who have not met you in person or spent time learning about your business often have less enthusiasm and investment into your business. Low wages and lack of personal investment is not a winning combination. Generally, it leads to more turnover leaving you to spend more time seeking another local marketing agency, social media company or website designer.
4. Work with Staff in Same Time Zone
Vision 2 Market works with companies on the east coast. Since the majority of clients are located on Long Island, Norfolk Massachusetts, and Sebring Florida, communication and work production is fluid. There are no waits due to working in different time zones. It's possible to lose a half day or a whole day of work hiring employees from other time zones.
5. Dedicated Support Not Based On Quotas or Sales Commission
It's becoming more difficult to find good help and retain staff. Since the start of the pandemic, small business owners have reported staffing concerns as a growing trend. Equally important, marketing and ad agencies have connections with Human Resource Managers. Basically, entrepreneurs can find qualified employees sooner. Vision 2 Market has helped a number of business owners find good help.
6. Support Local Economy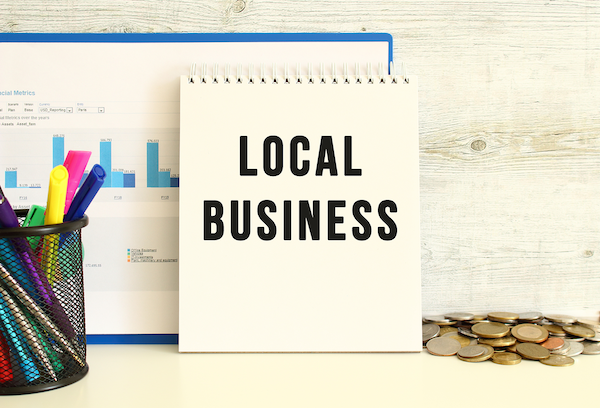 Many people like to hire local companies. Money stays within the local economy and building local relationships improves community well-being. Many companies give back to the local community. More jobs are created and carbon footprint is reduced in terms of traffic. Local purchases generally require less transportation overall.
7. Increase Local Networks & Referral Business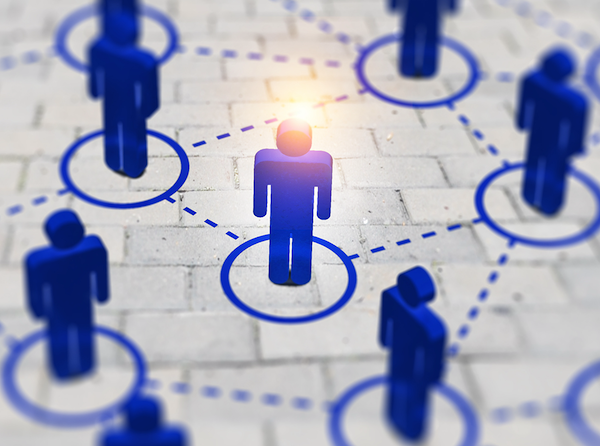 One local business lead can increase profit exponentially. Referral business is the number one way local companies grow. A solid connection within the community can catapult your business success. Your name and brand gain recognition locally and online through social media mentions.
Trust Local Marketing Agency Access To Your Business Information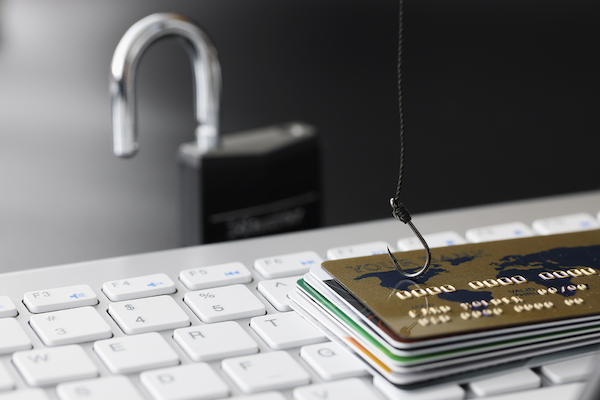 Work with an actual person versus a bot or potentially fraudulent online company. Choose an established and verified company in the local community versus an online digital marketing company providing sales representative support by telephone. Never allow any company to access your website, social media, or business listings if you've never met an actual person. If anyone ever requests to login on your computer virtually for said marketing, informational technology, or banking purposes just say no. Always verify the credentials of the person and company who employs them. It may be okay if a person comes highly recommended and has a stellar reputation.
Manage Company Messaging Better
Unfortunately, the online world is filled with phishing scams to obtain your personal and business information. The same if true about spam calls and fraudulent emails. It's best to develop a professional relationship with an independent marketer or web developer in person. Moreover, an agency can help you verify real communication. When it comes to your website, social media, and email correspondence, it can be a lot to handle. For example, recently a client received messaging through Google My Profile. Not only was Vision 2 Market able to verify the inquiry was not real, the spammy messages were reported on behalf of the company. Many times correspondence or messages do not get addressed because a business owner is simply too busy. Lastly, a local marketing agency or digital advertising company can help you manage messages on various online platforms.
An Advertising Agency Near You Becomes An Extension of Your Business
Develop professional relationships with local marketing agencies and digital advertising companies you can trust. A local marketing consultant is an extension of your team until you decide to sell or retire. Vision 2 Market works with start-up companies to seasoned businesses. The business rapport you build with local marketers is an important one. Vision 2 Market works with beginner entrepreneurs to get a new business off the ground. More established companies with over thirty years experience have also turned to Vision 2 Market services.  Contact Vision 2 Market at 631-848-0121 for more information.