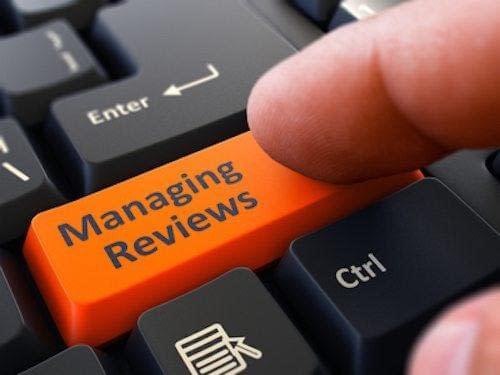 26 Aug

Making Sense of Online Reviews to Benefit Your Business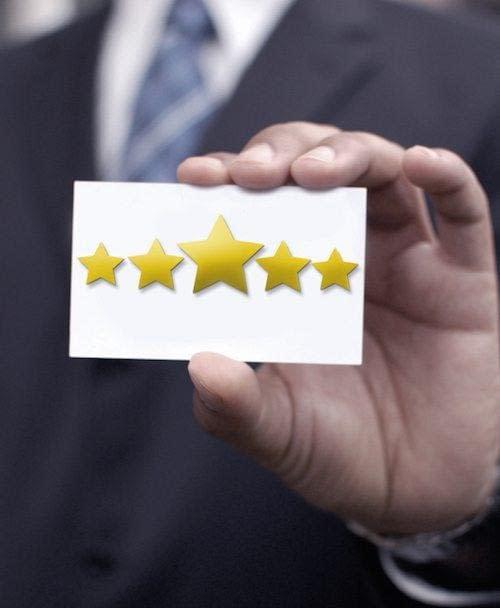 Wondering how you can make sense of online reviews to benefit your business? Obtaining online reviews for your business is essential. Three out of four people will make a buying decision based on the reviews they read.
Are you having trouble obtaining consistent online reviews for your business? I will offer some strategies that you can implement on your own.
First, to make sense of online reviews you must know where customers can leave reviews of your business. Below is a list of some search engines, social media platforms and listings where customers can leave reviews or recommendations:
Google
Facebook
LinkedIn
Yelp
Houzz
Angie's List
Home Advisor
Super Pages
Yellow Pages
City Search
Trip Advisor
Four Square
Get Online Reviews Without Breaking The Bank
Not every one of these should be on your radar screen. Some may not be relevant to your business. If you are currently advertising on any of the search engines, social media platforms or have current listings, you may want to establish an internal review strategy. Some simple techniques to obtain reviews without breaking the bank have been implemented by some Vision 2 Market customers.
It's a good idea to ask client's for their email address so you can follow up after the sale. Once a customer has completed a purchase from you, send them an email to see if they were satisfied with your product or service. If they write back with a positive response, you can send them a direct link to leave a review on your Google Business Listing. If they write a negative response, you can address it.  Be proactive before the customer decides to leave a less than stellar online review. The main goal would be to follow up with every client possible.
Customize An Online Review Email Template
I realize it might be quite the task for small businesses to write each client. An easy solution to this is creating a simple template email massage. For example:
Dear John Doe,
I am writing today to see if you are happy with the products and services Vision 2 Market provided this month. I would appreciate your feedback. I am interested in improving my services and look forward to hearing about your experience with Vision 2 Market. Thank you.
You can also insert the exact product or service the customer purchased from you to make the email resonate more.
Vision 2 Market clients report a high response rate when they email clients a similar note. If the client responds positively, it would be a good time to send them a link to review you online. A good place to start is Google. Google algorithms detect reviews from lots of different platforms. Not too mention, they get roughly 30% more traffic than other search engines.
Search for your business online often to make sure your reputation looks good. I advise clients to respond to all reviews whether they are positive or negative. If someone takes the time out to review your business, they deserve an acknowledgement. If you've been in business a long time, it is possible to get reviews that aren't 100% positive. Just keep in mind you won't please everyone. Be apologetic, let the customer be heard and provide opportunities to correct the situation.
Most importantly, start getting some positive online reviews for your business. Read more on how to get Google reviews. Be proactive in getting customer feedback. The search engines, social media channels and business listings all have review policies. Read the review policies and be aware of how to respond and report concerns. Some search engines like Yelp have strict review policies and you cannot solicit reviews.
Keep reviews at top of mind and put your best foot forward. You may feel vulnerable putting yourself out there online but it does not look like the landscape or "digitalscape" is changing anytime soon. The benefits of getting good online reviews can far outweigh that not so stellar, fake, unfair or spam review. For more information about online reviews contact Vision 2 Market.