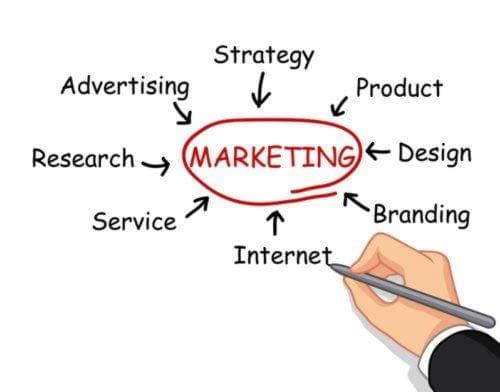 07 Oct

Marketing Consultations On A Regular Basis Payoff Big

Marketing Consultations on a regular basis can have a big impact on your bottom line. It's common for business owners to get so engrossed in the daily activities of servicing a customer that the marketing and advertising activities become secondary. Some business owners go it alone and rarely have the opportunity to focus on their marketing and advertising goals. Others may not have easy access to marketing and advertising professionals on a daily basis.
There Are Many Benefits To Having Consistent Marketing Consultations
1 – You are more likely to achieve your marketing and advertising goals
2 – Someone other than you is paying attention to the overall direction of the business
3 – Dedicated time is set aside to check out the competition
4 – You can grow your business steadily without only relying on referrals
5 – Areas of weaknesses and strengths can be discussed for overall improvement
Marketing Consultations Help Keep Your Business On Track
Time is the biggest constraint with business owners. It's a good idea to have at least one marketing consultation per month. Consistent marketing consultation meetings will help keep your business on track. Since business is very cyclical, it's important to make marketing and advertising a priority. Everything is great when you are busy but that can easily change. Especially, when the marketing and advertising efforts are inconsistent or not up-to-date. Competition can arrive on the scene quickly.
This past month Vision 2 Market has worked with business owners face-to-face in Long Island, New York and the Neponset Valley region of Massachusetts. Business owners from Long Island and Greater South Boston area have reported an increase in business. The success is credited to business owners participating in the marketing and adverting efforts of the business.
Vision 2 Market has provided free one hour marketing consultation since 2006. Business has evolved dramatically since then but one thing has stayed the same. The companies that play an active role in their marketing and advertising efforts have experienced increased profits and satisfaction over time.
Several business owners in Long Island, New York and Massachusetts in Norwell, Wellesley Hills, Medfield, Roslindale and surrounding areas of Boston reported they were unable to take on more business at this time. Some business owners are now working to put the right people in place to help grow their business. Staffing and managing employees is an entirely new blog. That might be a blog for next month. In the meantime, the planned execution of marketing and advertising strategies has paid off big for some clients. Of course, involvement, commitment, investment and execution are all major factors without question.
Vision 2 Market is a marketing and advertising company offering website design, search engine optimization, Internet advertising, email marketing and social media services to businesses located in Long Island, New York, and the Neponset Valley region of Massachusetts. Contact Vision 2 Market for more information.