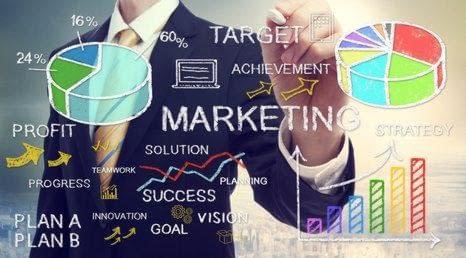 15 Mar

Tips To Keep Your Marketing Strategy Consistent

It's important to keep your marketing strategy and advertising plan consistent in the digital era. Easier said than done right! There are so many ways for customers to reach you online. Whether it's social media, blogs, online ads, search engine optimization or email blasts, you're already wearing multiple hats! Oftentimes, a business owner knows he or she should be participating in digital marketing but they are not sure exactly what to do!
Here are a few tips to help streamline your marketing strategy or advertising plan
Work with one company who has knowledge of digital marketing
Keep your marketing message consistent across the internet
Use one unique brand image for your company
Make sure social media profiles share consistent information
Update seasonal specials or promotions on your website
Add photos to your business listings regularly
Use video with a strong message to draw attention  
Blog as often as possible about company news, events or special offers
Create a quarterly advertising plan to keep goals on schedule
Analyze all your social media and marketing data 
Even logos and branding are important for small business. How your business looks online and how you convey your message can make all the difference in the world. Vision 2 Market has worked with companies with multiple logos online. It's very confusing to customers to have more than one look across the internet. Sometimes your marketing message is not consistent. When you work with one company, it's their job to make sure your image and message is consistent online.
Your social media profiles and business listings can be optimized with photos and company information on a regular basis. This will allow clients to get a good feel of your business before they even do business with you. Your marketing strategy can include virtual tours and videos of your overall business and products and services. Keep content up-to-date so the search engines know your company is active online.
Here are two events coming up this year where you can learn more about marketing strategy, technology and management in 2017:
Contact Vision 2 Market for more information.