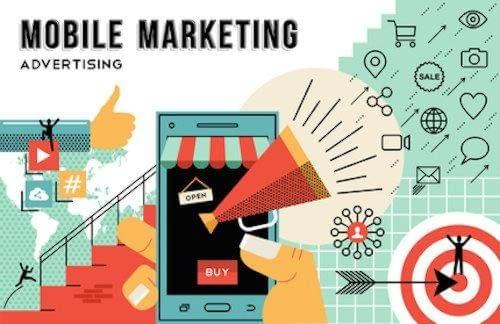 01 Jan

Small Business Mobile Marketing Efforts For 2017

You might be wondering what small business mobile marketing efforts you can achieve in 2017. People of all ages are using mobile phones to search, buy and pay for products. It's easy to see the trends in customer buying habits simply by being aware of your surroundings.

What do you see people doing when at a store? Shoppers are paying for groceries using apps on their phone. You also might notice store clerks and cashiers scanning bar codes from mobile phones. Companies are creating more scannable online coupons which make it easier to track and analyze buying habits. Apps are being used to track reward points and redeem incentives. Creating a mobile app for your small business may seem overwhelming or even unachievable especially, if you don't have a big budget. You might have felt the same way when having to convert your old website to a mobile responsive site that retrofits to a mobile phone. It's daunting but you did it!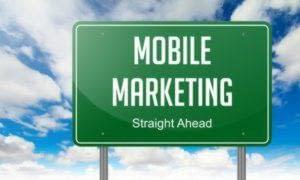 Develop a mobile app one step at a time. It's a good idea to think about how you can give your customers a personalized small business mobile marketing experience. Can you condense an online task to make it easier for a customer to use your app? How can you coordinate your app to compliment your website? It's an idea similar to using social media in conjunction with your website. You might have a different social media strategy for each different platform but you still need your website. View your app as just another hub to your website.
Small business mobile marketing will be a key factor in achieving future success. Are you making it easy for customers to pay you using a mobile phone? Do you send email blasts to clients? Do your customers use text messaging? Ask about their preferred method of communication. Consider short message service marketing (SMS). A simple text message can go a long way. Try surveying your customers using a mobile friendly questionnaire. There are many ways to connect with your customers on mobile from pre to post sale.
Think mobile, think big bucks in 2017! Happy New Year! Contact Catherine at Vision 2 Market for more information about mobile marketing and advertising.