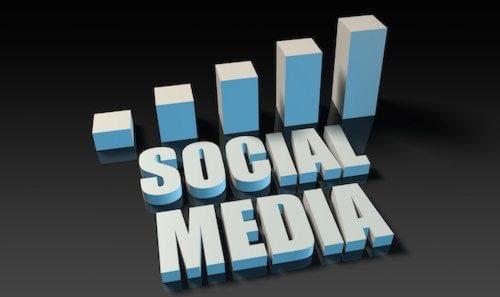 29 May

What Can A Social Media Manager Do For Your Business?

Are you thinking about hiring a Social Media Manager? Most companies look for a manager when they have fallen behind the competition. Often they are unable to keep up with the demands of posting, engaging and advertising on social media. A Social Media Manager can do more than just help you post. They can help you maximize the use of multiple social media platforms such as Facebook, Twitter, Instagram, LinkedIn, Houzz and more.
A Social Media Manager Can Help Grow Your Business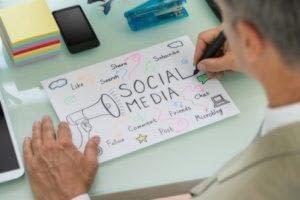 What Do Managers Do?:
• Develop strategies to align with your company goals and brand
• Coordinate paid advertising, campaigns, product launches and events
• Create content and images to be shared across social media platforms consistently
• Increase relevant likes, shares, and engagement
There are many social media companies. It's important to select a company to help you attract relevant followers. Some just inflate numbers. You'll want to gain followers to connect with your brand. Try to create an online community to engage you.
Social media can be humorous, informative, promotional, engaging and fun! If you don't find it fun, it might be time to hire a manager. Maybe you are feeling overwhelmed or frustrated? The right support will alleviate these emotions. Social Media Managers possess the expertise and time to analyze, test and optimize your efforts.
What Does It Cost To Hire A Social Media Manager?
How much can you expect to pay? The rate for a freelance Social Media Manager is about $500 -$650 a month. Many manage multiple platforms. Small businesses have reported an increase in sales within one year.
The cost of hiring a manager is worth it. Especially, if you can increase clicks and leads. A social media company can help you respond to questions. They can ask engaging questions. Most moderate spam or inappropriate comments. Hiring a manager can be a tremendous asset. Do you want to hire inside or outside the office? Either way, have regular meetings. Make sure you are reaching your company goals!
Let's face it! It's a great feeling to have support. It's nice to know someone else is paying attention to your social media. Sometimes you just need a break from the computer. Especially, on long weekends like Memorial Day! Enjoy everyone! To read more about how to streamline your summer workload visit Social Media Today.