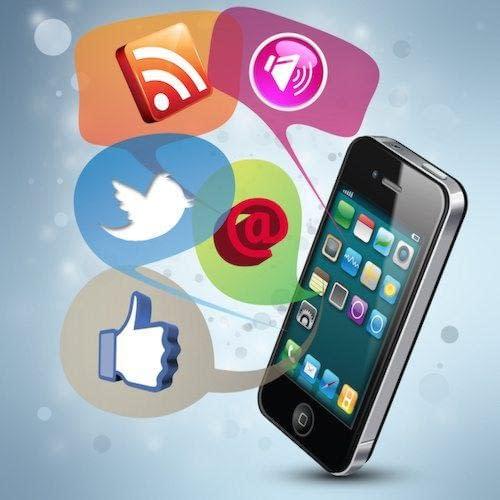 11 Oct

Social Media Posts & Hashtags Work Even When Natural Disasters Strike

Many business owners still don't believe social media posting and hashtags are effective. The truth is, social media and using hashtags are extremely effective in business and even when natural disasters strike. It's been an interesting month for anyone in the path of hurricanes. You may have paid closer attention if a loved one was in harms way.

I have never been more convinced that conversations continue to happen online at unprecedented levels. More people get their news from social media and news apps every morning. Just check out the pace of social media growth on Pew Internet Research!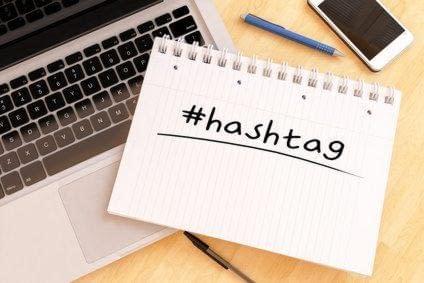 Vision 2 Market helps our customers grow their business using Facebook, Instagram, Twitter, Pinterest, Houzz, as well as LinkedIn. This month (much to our dismay), we used social media postings and hashtags to find news about our families in Florida and Puerto Rico when Hurricane Irma & Maria hit. It was strange to be using these social media strategies to obtain hurricane information. For example, Vision 2 Market used the following hashtags on Instagram and found the following number of posts:
#hurricanemaria (109,313 posts and rising)
#hurricaneirma (876,589 posts and rising)
#hurricane (1,322,249 posts and rising)
Use Social Media Posts & Hashtags To Get Involved In Online Conversations
Even skeptics can't deny that social media posts, hashtags and news from mobile apps keep us closely connected during major disasters. We were even able to connect with other people that had family in the same place. Similarly, using hashtags in business can help you find customers near your store or home-based business. You can get your brand involved in trending conversations by using hashtags on Twitter.
We specifically used location based hashtags to find information about what was happening in specific towns where family and friends reside. Business owners can also use location based hashtags to find potential customers in their area. Just try typing in your town or city on Facebook, Instagram or Twitter to see what comes up. It's amazing what you will find. The amount of information you can find online is enormous and sometimes overwhelming. However, using simple strategies can make it easier for your customers to find you. One example is, on Instagram you can search certain key terms using a hashtag relevant to your product or service. Join the conversation and follow others to bring attention to your business. It can also be used as a tool to help you share important product information or advertise services to potential buyers.
Social Media PostING & Hashtags Are For Personal And Business Use
One thing is for sure…We definitely like using social media posts and hashtags to help entrepreneurs more! Engaging on Twitter, Facebook, and Instagram is certainly more fun than trying to track down hurricane information. It's a good thing we love what we do and have so many great businesses that support us. As a result, we were able to contribute to hurricane relief funds and share relevant information about the recent events in Las Vegas. Thank you, clients and friends for making this possible and for showing your concern for those impacted by these natural disasters. If you are interested in donating to some important causes here are some links:
Vision 2 Market will continue to be mindful of others and remain socially responsible. Don't forget to hashtag relevant keywords and topics to see what's happening online. Post relevant information about your products and services on a regular basis to inform customers.
We're hoping for a more peaceful time in the world! To get started using hashtags on Instagram click here.