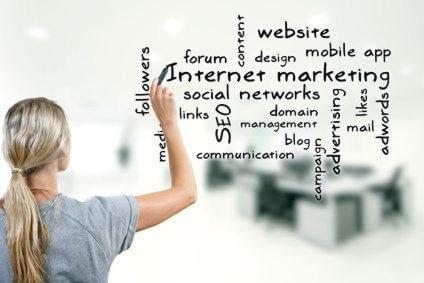 01 Jul

Launching A New Web Design Is A Springboard To More Marketing And Advertising

Launching a new website design, especially a mobile responsive website, is a great springboard to bigger marketing and advertising efforts for your business. It's a good idea to view your website as a foundation for achieving much more. A good web design is necessary but your online success goes way beyond good design and functionality. So many digital marketing strategies are necessary to compete today.

Building a great website design is not an easy task despite the commercials and advertisements that make it sound simple. Anyone that has taken on the task of building a website knows it is an incredible amount of work to design and build a website that speaks to your target audience. Then there is also the maintenance of the website, but that is an entirely different blog. Your website will need updating in terms of code and content which is something to take into consideration.
The Real Work Begins After Your Web Design & Build
Once you've built your website, the real work begins! Submitting your website to the search engines is a great next step. Did you know you can submit your website to over 30 search engines? Once the search engines know your website is out there, potential customers can then find you. Good enough right? Nothing could be further from the truth.
Top Ten Marketing and Advertising Strategies To Draw Attention Beyond Your Web Design

1. Adding Landing pages to capture customer information
2. Social media participation on Facebook, Twitter, Instagram, LinkedIn, Houzz, Snapchat
3. Calls-To-Action prompting customers to call, email or sign up for a promotion
4. Obtaining customer reviews consistently
5. Updating promotional offers and content
6. Creating videos on Youtube, Vimeo, Vine & More
7. Updating business listings & online directories
8. Writing blogs regularly about products, services, industry trends or company news
9. Directing paid social media & search engine advertisements to your website
10. Search Engine Optimization – (SEO) on-page optimization of content, citations, and link building strategies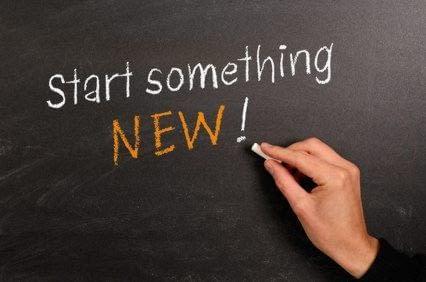 After you launch a new mobile web design, it's typical to experience new leads. If your web design is done correctly, you may even experience a flurry of new leads. Consider adding in some of these top ten marketing and advertising strategies.
If you have a mobile website design and are already participating in internet and social media advertising, creating an app or text messaging campaign might be next. Want to read more about mobile marketing? Check out this recent article on Huffington Post.
Start something new one step at a time or hire a marketing and advertising agency to keep on top of your digital marketing and advertising tasks.