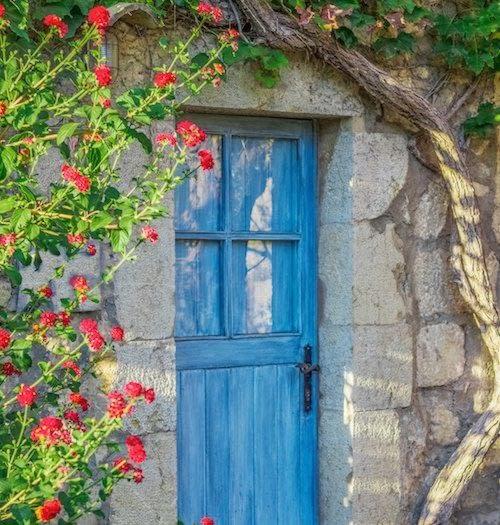 02 Jun

Photography Is A Key Component When Seeking Website Design Services

Photography is key to storytelling. If you are seeking website design services, the images you use can make or break the look of your website. I've designed lots of websites over the years. My favorite sites are the ones with stunning photography. It's not a coincidence that websites with great photography often result in more leads.

How do you obtain great photos for your website design project?  There are lots of ways to obtain great pictures for your website design or social media posts. When it comes to website design, advertising and sharing photos on social media don't under estimate the quality of your images. Here are a few online photography resources that vary in price range to help you make a design statement on the web:

STOCK PHOTOGRAPHY SUCCESS

There are tons of online stock photography sites but I've narrowed it down to these four. I've found these sites to be very helpful in searching for the right photos to convey a message. Clients have reported a lot of success when using these stock photography sites for their projects. You can definitely find free online resources. However, I find it easier to buy photos that have a standard or extended licensing agreement. That is of course, if you can't shoot your own photos or design original artwork for your website. You'll feel confident knowing you have the rights to use the photos or graphics.

I recommend that you establish accounts with each stock photography website. If you purchase a certain amount of photo credits in advance you can often save money in the long run. If you Google "stock photography coupons" you can typically find online discounts for stock photo websites.

YOUR WEBSITE IS AS GOOD AS YOUR PICTURES

If you are seeking website design services ask about photography. My website design services include a discussion about photography since it's key to the success of any marketing or advertising project. If you have ever worked with a website developer or marketing company to build a mobile responsive site, you know it's hard work. The task can be quite daunting if you don't have good content. I really feel that your website is as good as your pictures.  There is something to be said for authenticity, taking your own photos or hiring a professional photographer. Whatever you chose, I can't emphasize the use of quality photos enough.

If you decide to embark on a photo shoot, map out a plan in advance. What type of photos will you need for each page of your website? Keep social media, potential advertising campaigns, blogging and print advertising such as brochures in mind. If you make the investment to hire a professional photographer, it's best to take multi-purpose pictures that you can use for other projects. Thinking ahead will make a significant difference in the outcome of your professional projects. Plan, point, shoot and much success to you!