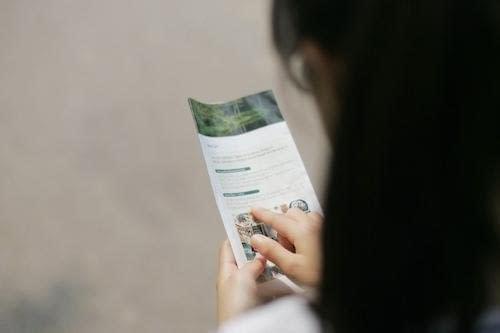 19 Sep

Print Ads Still Work in 2019

It's a common misconception that print ads are no longer effective in 2019. Many companies use print ads to complement their digital marketing efforts. Businesses view online marketing as easier, cheaper and more likely to get results. However, print advertising is still valuable. Print ads can keep you from missing out on important customers. For example, there are many seniors that do not use mobile phones but have money to spend.

There are many benefits to print marketing. Most importantly, print marketing is tangible. A postcard or business card can be seen and touched by a potential customer. The quality of the printed piece speaks to the quality of your business.

Studies prove that print marketing and digital marketing promotions have higher response rates and conversions rather than using digital-only communications. One main reason is because online and social media ads are here one minute and gone the next. Once they're gone, they're out of sight and out of mind. Okay, that does not count remarketing.

Some people are afraid of having their identity stolen online or fear downloading a virus. As a result, they do not click on internet ads. Print marketing, such as a postcard or brochure, lets customers know that you are an actual business and not a scam. Customers can search your company on the internet at their leisure without fear or invasive ads.
5 Types of Print Advertising
There are many types of print ads that are still viable. Here are five options you to consider:
Direct Mail Advertising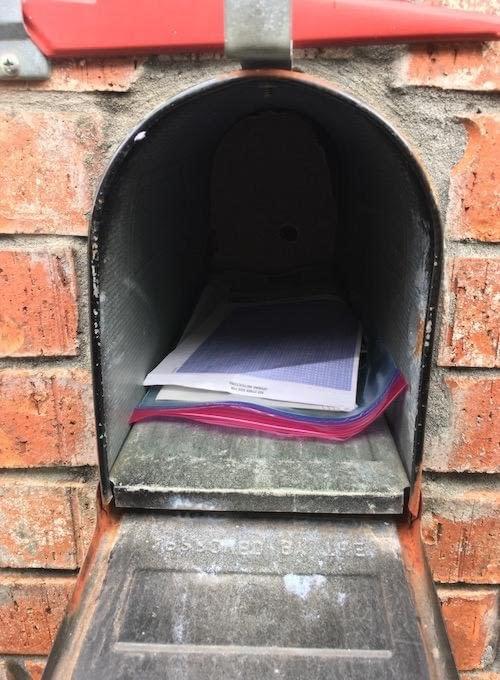 Do you miss the days of knocking on doors to close sales? Remember when you used to go directly to the door of your target audience and tell them why they need your business? Direct mail campaigns do just that by reaching each mailbox in your target area.
Customize the words and images on each ad for the best impact. Create a central message by using a clear, bold headline that isn't cluttered and grabs attention. Consider using creative shapes or colors to increase ad engagement.
Mailing a brochure allows customers to view the ad on their own time. If your advertisement stays in the home or business for a long time, it's likely you may receive a call. A customer might even decide to visit your store.
Direct mail is still a solid strategy. Most people look at their mail every day. They are more likely to read an ad that comes personalized in the mail. When designing direct mail pieces or even email blasts remember to personalize the ads rather than keep things generic.
Business Cards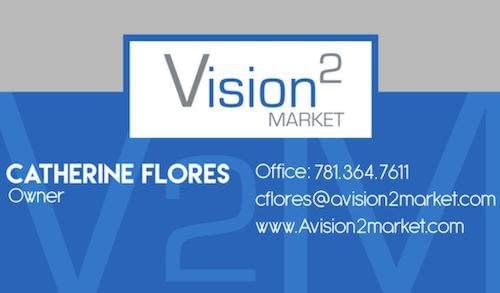 Are business cards worth the effort or expense? Do they have a purpose in the modern world? Absolutely!
Above all business cards are one of the first impressions of your business. When meeting someone new, handing out your business card will help people remember you. The look and feel of your business card matters. Do your business cards make a good impression in terms of graphic design and card stock?
Even if a prospective client doesn't need your product or services right now, someday they might. Hopefully, they will be able to pull out your business card and call. A business card can serve as a print ad since it's a physical object. Potential clients can take your business card with them or give it out to friends.
Business cards make it easy to exchange contact information. For that reason, if either party is in a hurry, you can share business cards in a second. Not everyone has a smartphone. Sometimes business cards are the best and only way to connect with potential customers on the spot. You never know where you might meet someone. It could be while traveling, in a restaurant, at the farmer's market or at any number of social functions where you might not have your phone on hand. If you have a business card handy in your wallet or purse, you'll never miss a business opportunity.
A Striking Business Card Makes a Statement
Business cards are one of the most personalized forms of print advertising. Make your cards unique by including interesting graphics, odd shapes, or even magnetizing the card. Business cards are printed in amazing card stock and materials today. Consider velvet card stock or metal business cards.
Custom business cards can go a long way. Other than a great design and noteworthy card stock, you don't have to do much more than hand them out. It's a great way to get your company name and information out there without much additional effort or expense. The purpose of business cards is to make connections with others and start a relationship. Hence, relationships with new people or old friends can develop into new customers.
Business cards are one of many marketing tools at your disposal. Your card is always working for you. Be ready to give your company business card out in a moments notice because you never know who you will meet.
Brochures and Leaflets
Marketing brochures or leaflets are an effective and versatile marketing tool. These print materials can be used to give your regular and potential customers a way of viewing your business information all in one place. Brochures are a staple in the business world. Many people have come to expect printed materials from a credible business. Furthermore, customers can pass along your brochures to other potential customers and provide your business with even wider distribution of your information.
The amount of information that a brochure can contain is a great advantage to using them. Your brochure should answer the questions that clients ask most often. Answering these FAQs provides a personal touch and connection with your audience.
Professional and eye-catching brochure designs with quality printing, adds credibility, authenticity and dignity to a brand. Because of advancements, brochures can make a bigger impact with unique folding, special effects printing and quicker production. Specific designs can highlight important information and unique folding can help make your piece memorable.
Newspaper Inserts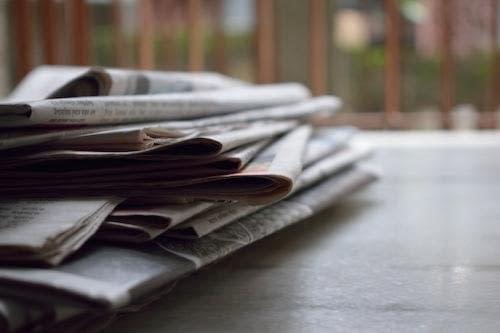 Newspaper inserts are ads placed in the center of newspapers. Distribute your inserts to readers in targeted zip codes. Inserts include promotional offers such as information on current sales, mini-catalogs, and new product launches. Inserts still reach approximately 50 million households on a weekly basis.
The greatest aspect of advertising with inserts is that they drive consumers to take action, such as sign up for online offers and discounts. Newspaper inserts are incredibly effective for retailers who want to drive foot traffic into their brick and mortar stores.
Newspaper inserts are a great solution, as they can be ordered as catalogs, single sheets, cards, and in other forms. They can also be distributed in both large and small formats.
Although inserts have the same ability to reach thousands of consumers like direct mail, they come at only a fraction of the cost. Use inserts in your marketing strategy if you have low budget.
Local Print Ads in Newspapers Increase Exposure
Local Newspapers or magazines tend to stick around in consumers' homes longer than most other media. This means people spend more time interacting with local news, inserts and browsing deals and offers. Consumers save time and money by just reading their free local paper. They may find products or see companies in the local paper. Customers tend to get lost on the internet. They can easily stay focused and get information about sales, events, products and services in their local paper and inserts. Another point is that many people like to buy from local businesses.
Print Ads for School Journals & Local Sponsorships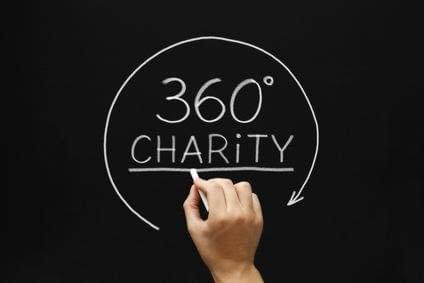 There are so many sponsorships available in your local town. Whether it's a school, organization, sports team, place of worship or fundraiser, you can contribute to local causes and gain some exposure for your business at the same time.
Increase Revenue with Print Ads & Digital Ads
Many businesses try to stand out in the online world through email marketing, online advertising, social media marketing, and blogging. These are all great digital marketing tools. After all, the goal is to increase website traffic and boost sales within budget. Print ads are largely overlooked in the digital marketing era.
Print advertising provides incredible marketing opportunities that digital does not. A strategic use of print advertising can increase your sales as long as you reach your target audience. The trick is to effectively communicate your message and prompt customers to act.
Above all, using print ads along with digital marketing can make the most of your advertising budget. Newspaper inserts, brochures, and direct mail advertisements may not get the same number of views as an online marketing campaign. However, print ads are effective at driving customers to a particular company. Don't overlook the advantages of including print ads in your campaigns. Just like your financial portfolio, avoid putting all your eggs in one basket.