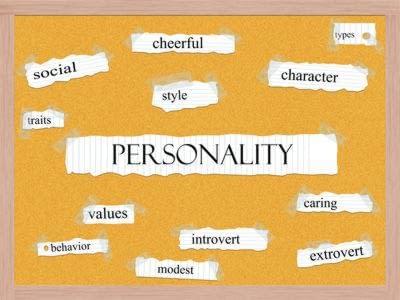 23 Jan

5 Top Tips On How To Build Your Company's Personality

Developing your company's personality helps customers identify who you are. These 5 top tips on how you can build your company personality break down the thought process and make it easier to achieve:

Top Tip 1: Emotional connection
Top Tip 2: Know who your customers are
Top Tip 3: Customer social interaction
Top Tip 4: Keep it simple
Top Tip 5: Tell your story

Top Tip 1: Build a company personality to create an emotional connection

Emotion is a very big part of why someone does business with your company. Once an emotional connection is formed, a customer is more likely to be loyal to your business. Developing a business personality will help you become more relatable to your customers. It will allow customers to get a feel for your philosophy and how you conduct your business. When building your company personality, always be authentic and show your personal characteristics. For example, using humor, remaining friendly and being approachable can keep customers coming back to you and recommending you to their peers.

Top Tip 2: Knowing who your customers are is key to building your company's personality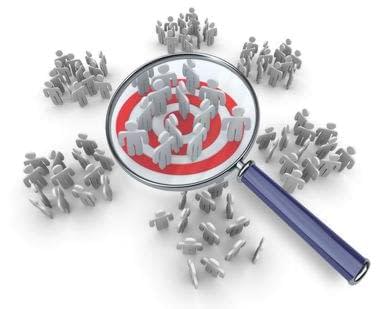 To build a strong company personality that your customers can engage with, it's best to identify exactly who your customers are. What characteristics do they share and what are their needs? Understanding your customers is critical to targeting your audience and building your business personality. You wouldn't want to use a tone or message that young people relate to when 80%+ of your clients are over the age of 60. You wouldn't use graffiti artwork on your website if you were a company selling retirement cruise ship packages? It would however, be appropriate if you sold edgy footwear to young people.
Start by collecting your customer data and dividing it into distinct groups with common needs and characteristics. Try to work out what your customers want and what they respond to in a positive way. Use your analytical tools on Google and Facebook to see how people are responding to certain posts and content you publish. This will allow you to make better decisions with your marketing strategies. It will allow you to target your best potential customers with the right marketing material, as opposed to wasting valuable resources on targeting the wrong people.
Top Tip 3: Develop a company voice for social interaction
Creating your company personality goes hand in hand with your branding. We've mentioned this point in previous Vision 2 Market blogs. A social media 'voice' and presence is critical. When you launch a social media campaign, you'll want to have a communication strategy in place. When a customer comments on one of your Facebook posts, reply with the voice of your company not an employee's individual personality. Of course, that doesn't apply if you are a one woman or one man show!
Top Tip 4: Your company's personality doesn't need to be complicated – keep it simple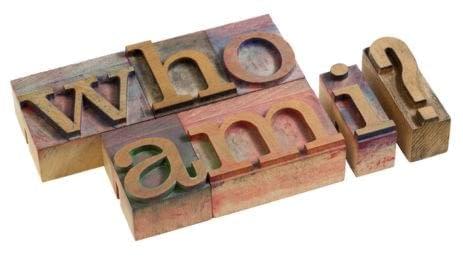 Companies with a strong personality are easier to remember and identify. It can also teach customers how you and your products can fit into their lifestyles. Your company's personality doesn't have to be complicated, in fact simplicity can be more effective. Focus on what your company is and who you are, start there and build on that. Your company's personality doesn't need to be a stereotype of your products. It can be something that your customers can see themselves using or something they aspire to. Become a relatable entity that your customer can see as human.
Some companies can create a personality by inventing an actual relatable character. Think of the brand 'Betty Crocker', who was never a real person. She was developed by an astute marketing team to give the line of food a homely feel and humility. You don't necessarily need to go this far, but one way that you can put a face to your company is having a consistent voice in a blog, marketing videos and customer service conversations such as, replying on live chats, forums, emails and Facebook groups. These don't have to be done by the same person but the companies personality should be the same. Are you alternative, young and on trend or professional, approachable and warm? Choose a personality that your customers can relate to, colors that they are comfortable with and wording that they understand.
Top Tip 5: Tell your company's story

One of the best ways to show your companies personality is to tell the story behind it. A story will draw people in and make your business relatable. Telling each other stories is how we make friends, so telling your customers your story will make you relatable. Start off by thinking about why you do what you do and go from there.