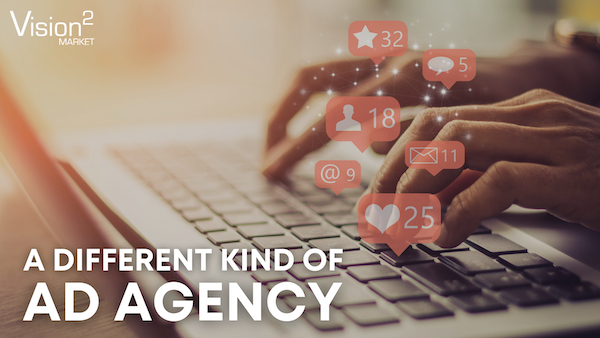 26 Feb

Any Ad Agency can charge to make something stick

Vision 2 Market (V2M) is not that kind of ad agency. V2M develops a personal relationship with every client. You and your business receive great customer service along with custom marketing and advertising strategies. Whether you found V2M through a mutual client, vendor, friend or on the web, your business is important to us. Referrals play an important role in our growing business just like yours.

Vision 2 Market is part of your advertising, marketing and business team. V2M works hard to achieve your business goals. Calls are returned within 24 to 48 hours. It's as if a marketing and advertising team is working with you in the office. You gain access to advertising, website, social media, graphic design and internet marketing specialists without paying a full time salary. However, it's just like you have a full time staff. V2M work is performed at reasonable prices within your budget. We deliver proven results and a successful outcome.
Responsive, Reliable, Remote Business Services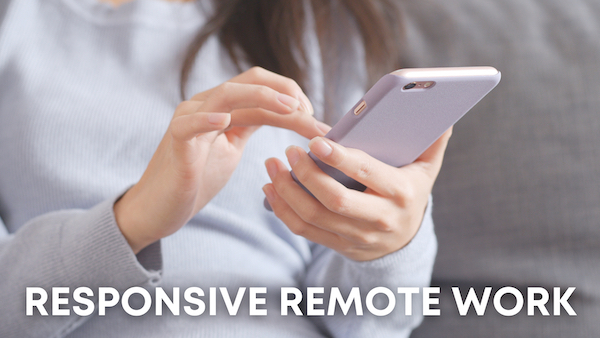 Business owners work in many ways. While some prefer an old-fashioned phone call, others love lighting speed text messages and emails. Vision 2 Market marketing and advertising specialists answer the call no matter how you choose to do business. There are more ways to achieve business goals remotely during the pandemic. Whether it's a video conference on Zoom, Microsoft Teams, Google Duo, FaceTime, or Skype, V2M is here.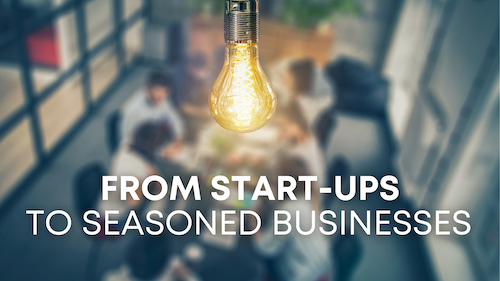 Vision 2 Market Ad Agency Specialists Answer The Call
Vision 2 Market is your go to for all things business. We are not trying to be everything to all businesses. V2M is a reliable resource. Whatever matters most to you and your business is important to us. Our success is synonymous with yours. Over the last 14 years, the Vision 2 Market marketing and ad agency has gone above and beyond to help business owners. The staff has fixed computers, set up printers, suggested office designs, recommended video equipment and started company email services. These are just a few tasks we've been asked to do. This is in addition to driving digital marketing leads to your website and business. V2M uses a combination of paid search engine marketing, custom blogs, sponsored ads, optimization, and relevant content designed to capture attention.
When you are in business so long, you go out of your way to help others. Heck, we've even answered the phones for small business owners who went on vacation. It's not about bragging rights, it's about balance and being downright helpful. Not every business has the same resources or budget. Every business grows at a different pace. Many businesses have grown along with us. It's been a privilege to be part of and celebrate the success of other entrepreneurs. From start-ups to seasoned companies priorities change. Vision 2 Market is with you at every stage. We recommend niche strategies and services that do more than make something stick. We help grow your business as you reach milestones.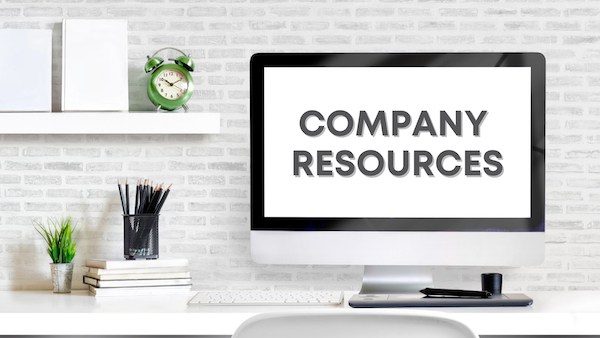 Ad Agency Delivers More Than Proven Results
Sometimes small business owners need a right hand man or woman (wink) for additional tasks. It was never the intention to perform more than marketing and advertising tasks. Nevertheless, as our relationships grew with small businesses and large manufacturers in New York and Massachusetts, we became a trusted business advisor and partner. Hence, entrepreneurs trusted us to deliver more than proven digital marketing and advertising services. V2M grew from a marketing consulting and website design company into a full service digital marketing agency. Additionally, a sprinkle of IT services and a dash of Human Resources became part of the mix. Why? Simply, because a customer asked for help.
Like any business the success of V2M didn't happen overnight. As an entrepreneur, any business is a labor of love often mixed in with blood, sweat and tears. V2M started offering digital marketing services back in 2008. Facebook launched that same year. As a result, V2M was positioned perfectly to add digital marketing as a service. Vision 2 Market offers traditional print advertising and website design since 2006. Some would say V2M was at the right place at the right time. Our hard work has paid off thanks to loyal customers.
A Can Do Attitude Gets The Job Done
It's very rare to hear the words "No" from an entrepreneur. Some of us jump into challenges just because we are told no. Others are told they can't do it so it sparks a challenge within them. Vision 2 Market has a can do attitude. We do our best to grow your business where you need help the most. We've been known to toss up an advertisement on Indeed for a new employee. Some marketing consultation visits led us to setting up a new email, computer, or recommending printers. If you need it, we do it and with a good attitude. Of course, it may not have been what we were hired to do but we rise to the occasion. You've trusted and believed in us so we did what was necessary. Certainly, the additional services performed were paid but V2M is happy to service customers based on needs.
Professional Video Backgrounds and Beyond
During the pandemic, a national company contacted us to design a background for their national sales meeting on Zoom. The deadline was within 48 hours. The graphic design team delivered an "amazingly awesome" image, said the General Sales Manager. Vision 2 Market can design professional backgrounds for video conferences and meetings. No matter what you want to achieve, the V2M staff is one hundred percent dedicated to your success.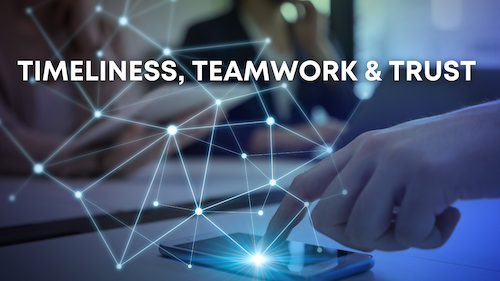 We love marketing strategies, digital advertising, web and graphic design but we understand all companies have general business needs. We are so proud to complete tasks timely for all size customers. Timeliness, trust, and teamwork is what you can expect when you choose to do business with the Vision 2 Market ad agency. Thank you for supporting V2M. Especially, as we approach a 15 year anniversary in November 2021!