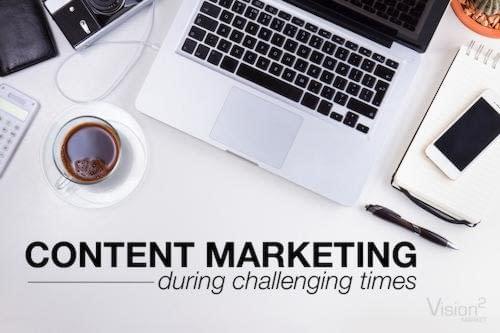 11 Apr

Content Marketing During Challenging Times

Content marketing has never been more important during this time. There is no doubt this is a challenging business environment. Maybe your business is closed, or you've been able to transition into offering virtual services or accepting takeout orders. Some people are unemployed or even busier selling products and services online. There are so many scenarios taking place all across the world. Whatever the situation, don't let your content marketing strategy go to the wayside.

There is always something you can do to stay productive in times of economic uncertainty. Whether you are out of work, operating part time or reinventing yourself and your business, plan ahead for better times. This time won't last forever and what you do now may have a profound effect on your business in the next few months and years to come.
CONTENT MARKETING IN TIMES OF UNCERTAINTY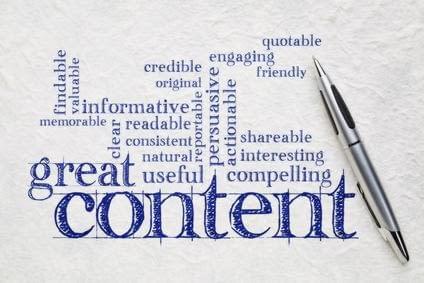 What is content marketing? Simply put, it's content that adds value to the reader. It is second nature to marketers and business owners today. Vision 2 Market was started in late 2006. Shortly after, there was an economic downturn. The marketing and advertising didn't stop, the strategy changed to adapt.
Even in 2008 and 2009 during a tough time, Vision 2 Market worked on content marketing even before it was a popular term in digital marketing. Time was spent on writing content for the website and the company direct marketing brochure.
At the time, traditional marketing and print marketing was more prevalent. Digital marketing avenues started to emerge during that time. Vision 2 Market staff took the time to learn new online social media platforms and stay relevant online and offline. You just never know if learning something new at this time will become a major part of your business down the road.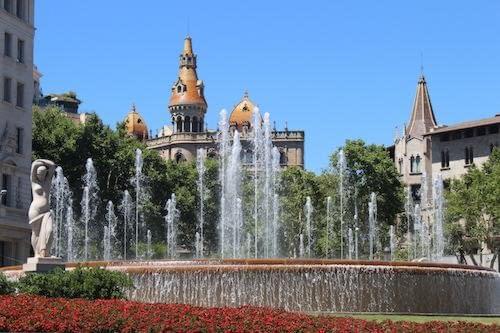 Here is a great visual all of us can use right now. Think about the best vacation you've ever had. Most likely, you did online research beforehand, read travel guides, spoke to friends or family and obtained an idea of costs. Put together a similar map of where you are going for your business just as you would if you were planning for the trip of a lifetime.
Chances are you put tons of work into your travel plans and you reaped the benefits when the trip took place. Your trip just didn't happen by itself. Start putting your content marketing and digital marketing maps together. Layout the groundwork for your marketing and advertising now just like you would do for future travel.
You might use a point person, agency or resource to help you with planning a trip. You might be very spontaneous and just take off. Either concept can be used as a metaphor. You may not be traveling, and you might feel leery about paying for travel in advance. However, you can do the planning and you can think about what to do moving forward.
PLAN CONTENT MARKETING & STRATEGIES TO MOVE FORWARD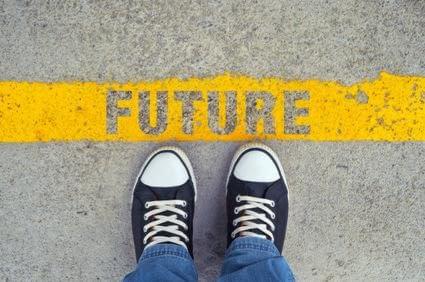 You may find companies willing to work with different payment structures. You might also have to be spontaneous and get something started to see how it will work out. Just remember to be responsible, respectful and thoughtful about online selling and marketing right now.
If your business has longevity and you are still working, then you may have the ability to get ahead of the competition. Now would be the time to focus on your search engine optimization, email marketing, website content, blog, innovative promotions and updates to your Google Business listing, Yelp, Houzz listings and more. You can also create an online advertising campaign that speaks to a huge audience staying at home. Embrace what's happening in your message. Don't be afraid to acknowledge the current situation in creative and responsible ways.
Time is at a premium for most business owners. You are always servicing clients or managing staff while all these great ideas swirl around in your head. Now is the time to put those ideas to work if you have more free time. Execute new ideas based on your current situation.
INVESTIGATE & LEARN AS YOU HUNKER DOWN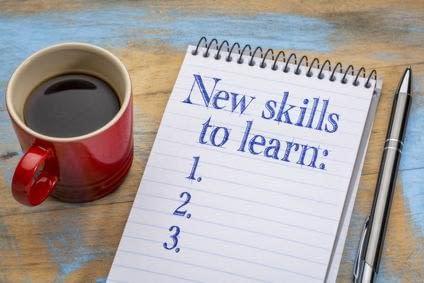 Develop a list of goals you've been wanting to achieve. You might need to update your online business directories or improve your social media profiles. Is there a new advertising or marketing avenue you can explore or learn? For example, maybe your business does not have experience with WhatsApp marketing tools, BuzzFeed marketing, or TikTok advertising. The point is to investigate and learn what you can while hunkering down at home.
Not every advertising medium will reach your target audience. Explore which ones will reach your customers best. See how other companies and competitors are advertising now. You can get lots of inspiration to advertise and market yourself online during the Pandemic. Subscribe to business podcasts and watch how-to videos on YouTube.
Try to accept the circumstances during this time even though it's disappointing. It's okay to have good and bad days or times where you feel less productive. However, it's key to create a new normal for the time being. Keep some sort of routine and devote a schedule that works best for you and your family.
ALL PROJECTS START WITH CONTENT MARKETING IDEAS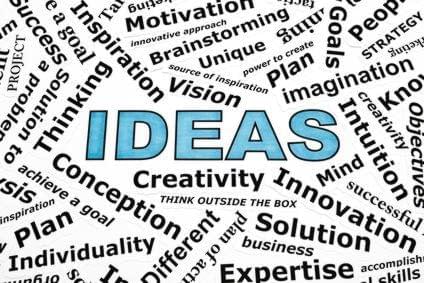 When was the last time you changed your website design or added a new service or product? Have you created a video for your business? Don't make money or a limited budget be the reason not to start these projects. All projects have to start with ideas and a strategy. Now is the time to brainstorm together and work on your content marketing strategy. Many concepts can be worked on now even if you can't afford or feel uneasy about reinvesting into your business.
Don't be afraid to ask for help. Many companies are willing to defer payments. College students also need to gain experience or build up their portfolios. It might be a good time to advertise for an internship opportunity. Most businesses are in the same boat if they are considered non-essential. Share your knowledge and expertise with a student or aspiring entrepreneur to help them succeed. Mentoring can be very rewarding and benefit both parties.
Some companies may have more or less resources when it comes to labor and money. You went into business because you had a passion for something. You figured out a way to make it happen. And you will continue to figure out new ways of doing business.
Vision 2 Market made valuable connections via LinkedIn and networked with existing contacts during tough times. The marketing team prepared for tradeshows and marketing seminars. Checklists of supplies and marketing material ideas were developed to get ready.
We did what we could to focus on the future and that's our recommendation for now. The digital marketing and content marketing landscape might look very different compared to the last economic downturn but there's always something new to learn. Especially, if we are fortunate enough to be well and work together.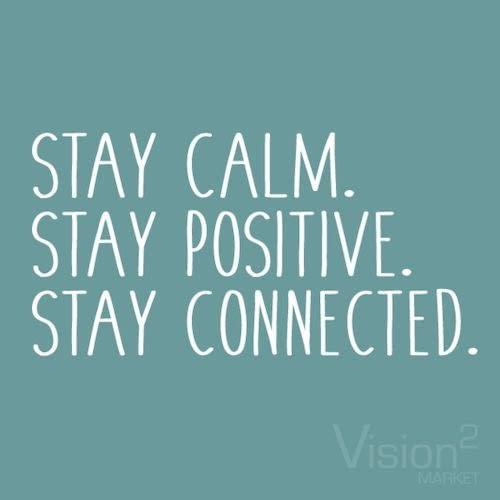 It's been inspiring to see businesses, suppliers, and customers coming together to share ideas and resources. A phone call or video chat can go a long way in being a support to coworkers, business associates, customers, friends and family. Stay calm, stay positive and stay connected!