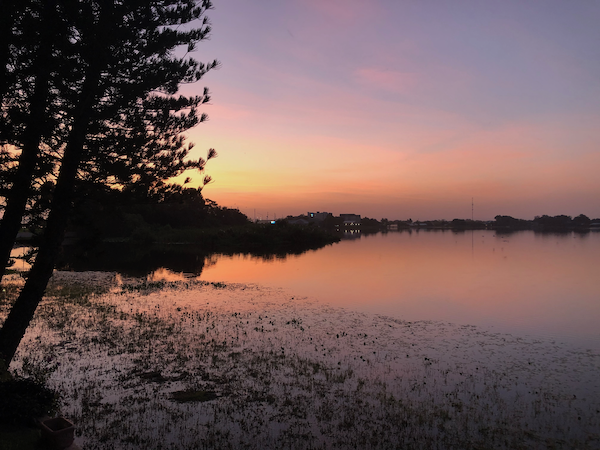 02 Jun

Sebring, Florida Vision 2 Market Location Coming Soon!

Sebring, Florida Vision 2 Market location is opening July 2021! Catherine Flores, Owner of Vision 2 Market and her team is excited to offer marketing and advertising services in Highlands County. You might be wondering how the location came to be. Especially, since Vision 2 Market has roots established in Long Island, New York and Norwood, Massachusetts.

Catherine started Vision 2 Market back in 2006. Her first business was located in Huntington, New York. Meeting clients in New York, Connecticut, and Boston has become a huge part of her life over the past 15 years. "Offering marketing services in places where I could meet with clients just made good sense," Catherine explained. "We wanted to provide personalized services on-site in a store or at a customer's home to understand how a business works." Many clients visited Catherine's home office to get away from their daily business operations. The Vision 2 Market office in Sebring, Florida has been on the horizon for the past six years.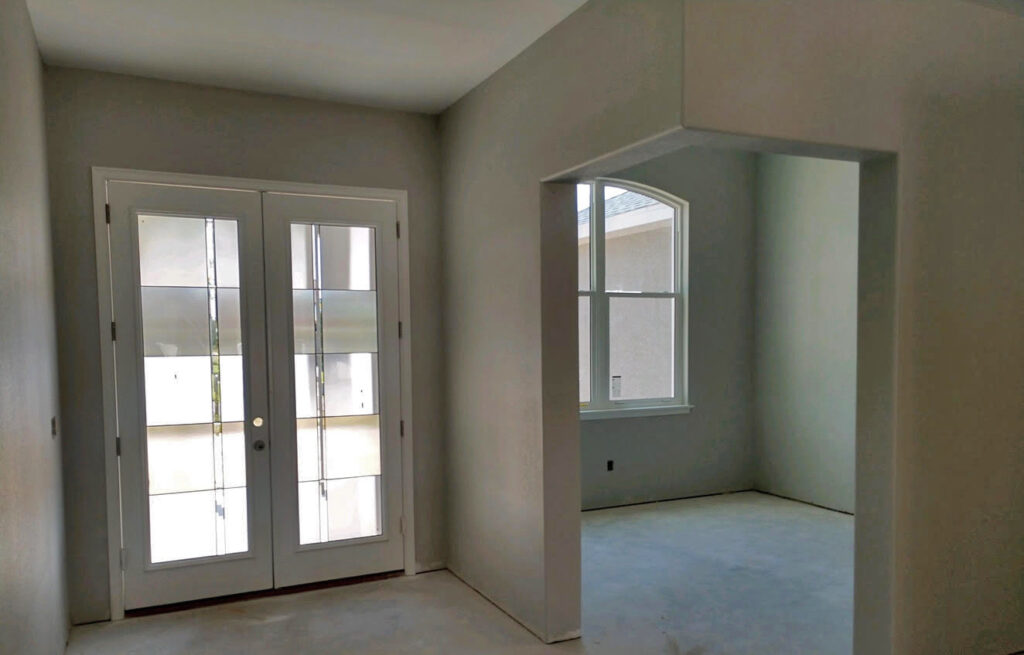 50 Year Family History Comes To Fruition
Catherine's grandfather bought a piece of land near Lake Placid, Florida about fifty years ago. Although he never got the chance to set foot in Highlands County, he passed the land down to his son, Catherine's uncle. In 2015, Catherine and her uncle decided to visit the plot of land. Catherine traveled from New York City to Orlando, Florida. Her uncle flew in from his home. They met at Orlando International Airport and drove for two hours to Lake Placid, Florida.
Catherine had visited Florida before, but had never been to Central Florida. When she was 14 years old, she traveled to Florida. Catherine visited her Aunt Cathy in Tampa. Her brother and sister also both live in the Tampa Bay and Oldsmar. Florida has become like a second home for Catherine. Since family and many friends from New York already lived in Florida, Catherine and her uncle wanted to see what Highlands County was like.
Sebring, Florida Vision 2 Market Wrong Place, Right Time.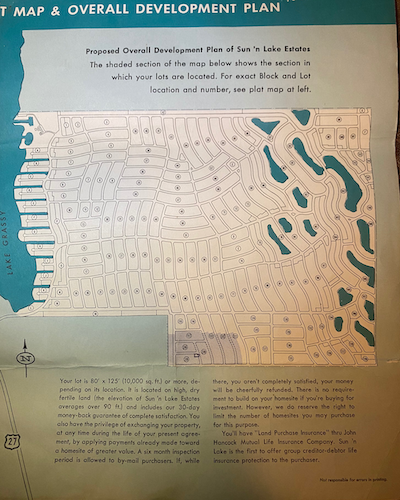 Catherine's uncle had a map her grandfather saved from around 1971. They followed the old map and eventually ended up in a place called Sun 'n Lake Estates. It was a developing neighborhood with nice homes. It was obvious from all the new construction, a housing boom was about to begin. Catherine and her uncle quickly fell in love with the area. However, they realized it was the wrong place! Apparently, there was a Sun 'n Lakes in Lake Placid, but also another community with the same name in Sebring. They just happened to stumble upon Sun 'n Lake in Sebring first by accident.
Catherine and her uncle realized they were at the wrong Sun 'n Lake after not being able to find the exact address on the map. Yes, it took a lot for Catherine to use an old map and not Google maps! It was kind of fun until they were lost. They stopped along a local road to ask a utility worker about the area. As it turned out, they were only thirty minutes away from her uncle's property in Lake Placid. After visiting the property in Lake Placid which wasn't developed at all, Catherine decided to buy a lot in Sun n' Lake of Sebring. She made the purchase upon returning home just a few months later.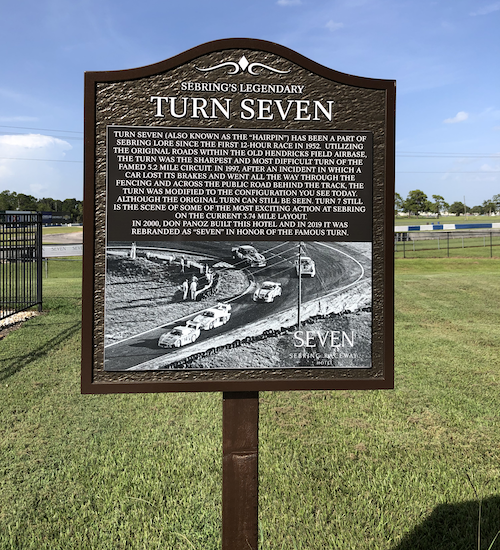 Highlands County Ideal For Business And Pleasure
Catherine loved the Sebring area and people. "Everyone in the community seemed friendly and very welcoming. Not to mention, the area had beautiful lakes and a big state park," Catherine said. It was less than a two-hour drive to visit other family members. Business was also picking up in the Sebring area! In addition, the small town of Sebring had a warm, inviting feel and lots to offer. The town is also popular for its water sports activities and beautiful natural scenery. It is also home to Sebring International Raceway. Catherine grew up watching her brother restore old cars and trucks so she figured the location would be fun for the whole family.
Sebring, Florida Listed as One of the Best Places to Start a Business
Business is taking off in Florida, according to a branded content article published in the March 2021 Entrepreneur magazine edition. According to Kaufman Indicators of Entrepreneurship, Florida had the highest rate of new business owners among all states in 2019. The article "5 Reasons Why Florida Is the Best Place for Business" indicated a startup rate close to 78% for business owners in Florida. NerdWallet also listed Sebring as one of the best places to start a business in Florida. Catherine now wants to position Vision 2 Market as a reliable and trustworthy marketing and advertising resource in Sebring and Highlands County.
Vision 2 Market will begin offering digital marketing services to Sebring businesses and independent practitioners in the summer of 2021. "We look forward to making new connections with members of the community in Sebring," Catherine said. "We are grateful to all business owners who have continued to support Vision 2 Market during the pandemic. It's been a challenging but rewarding time helping businesses adapt to a new normal. The Vision 2 Market team is excited to offer first-class customer service, high-quality digital marketing, and creative advertising services to Sebring business owners."
Marketing Consultations Offered in Sebring, Florida
Vision 2 Market has been offering virtual consultations during the pandemic since March 2020. Clients across Long Island, Greater Boston, Connecticut, and now, Sebring, Florida will continue to benefit from responsive remote work and in-person meetings. Clients can expect phone calls to be returned within 24-48 hours as usual. All in-person marketing consultations are by appointment.
Vision 2 Market is accepting new projects for website design, digital marketing, graphic design and more. Clients can look forward to the same level of professionalism, superior customer service, and marketing expertise Vision 2 Market has always provided since its inception in 2006. Please find all advertising and marketing services offered by Vision 2 Market on the services page.