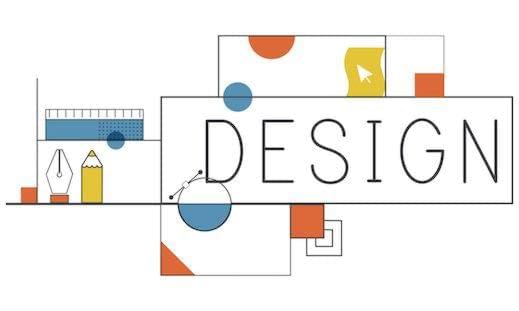 29 Jan

The importance of hiring a graphic designer for your business

Graphic designer skills are important for all businesses. A skilled graphic designer will translate your company's message, services and product information using eye-catching visuals. Graphic designers strategically use a combination of technology, art, text, and images to convey messages that attract consumer attention.
How can a graphic designer be of value to your business?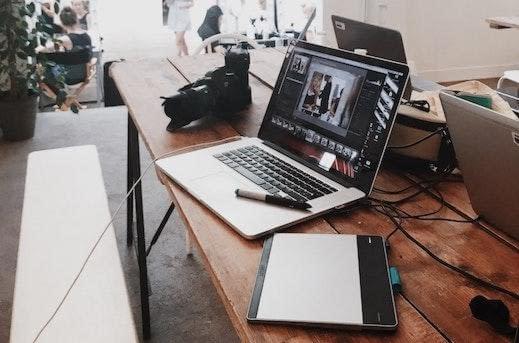 Take a moment and look around you. Look at the cover of a magazine or book. A magazine or book cover may give you a hint about what you might read or find inside. It is designed in a way to capture your attention. Now think about the packaging of your favorite bag of chips versus the care instructions on your shirt. The perfectly designed bag of chips is enticing you to eat a delicious snack. The care label on clothing is to simply inform you. Notice the billboards you see on the way to work. Take note of the advertisements you view on Facebook and Instagram. Every graphic design has the intent to lure you in for more.
Graphic designers are used for all sorts of marketing communication. Consider graphic design as a necessary part of your business. Graphic design isn't just about being creative; it's also about achieving a set of objectives using text, images, and symbols.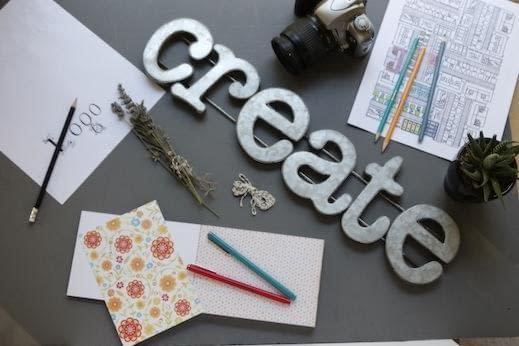 A graphic designer promotes your business to:
Inform
Persuade
Organize
Attract
Direct
Entertain
Teach
A graphic design company can create artwork for multiple purposes. For example, a graphic designer produces food packaging to catch the eye of target consumers, as well as to provide nutritional information.
How design can transform your company
Businesses use graphic designs for almost everything they do. Graphic designers create a brand image or logo to convey a consistent and unified look so that your customers can identify with you.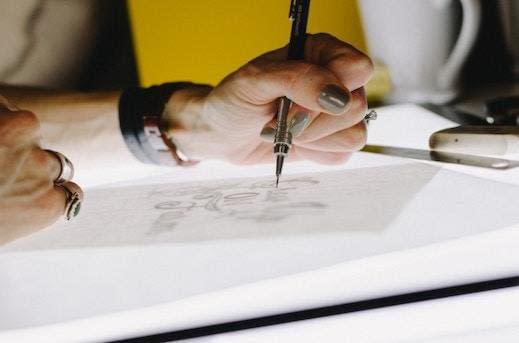 Business identity items keep your company name and brand image in the forefront of your customers' minds. Items like business cards, stationary, envelopes, and logos are apart of your business identity.
Business cards are still relevant. Invest in a good business card and quality card stock. You'll want to make the best impression possible when giving out your business card. Graphic designers also create local advertisements. In addition, a graphic design company creates artwork for billboards and van wraps. Direct mail is still a common form of marketing. You could send your customers unique catalogs and brochures. Consider sending promotional items such as t-shirts, hats and tote bags. A graphic designer can provide you with low and high-resolution files so you can reproduce anything you need to promote your company.
Digital graphic design services can be used on a daily basis. Websites need to have up-to-date visuals. When you launch new products or services your online store should reflect the changes. Consider the images that are used on social media, and within email blasts. Each visual is carefully constructed and pieced together to drive your defined agenda. A graphic designer can edit images using Adobe Photoshop or Illustrator. Maybe the photo you took is not professional enough to be uploaded on social media or your website page. A talented graphic designer can edit colors, remove or sharpen objects to make your image come to life.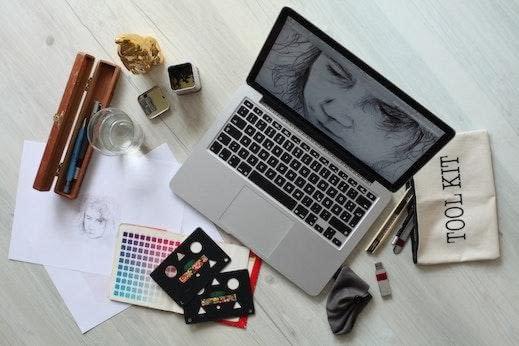 Why hiring a graphic designer is so important
Have you heard of the phrase "a picture is worth a thousand words?" Graphic designers use advanced design software that will translate your message and make your company stand out. A professional graphic designer will use a combination of typography, photography, illustrations, colors and design expertise while keeping your message and target audience in mind.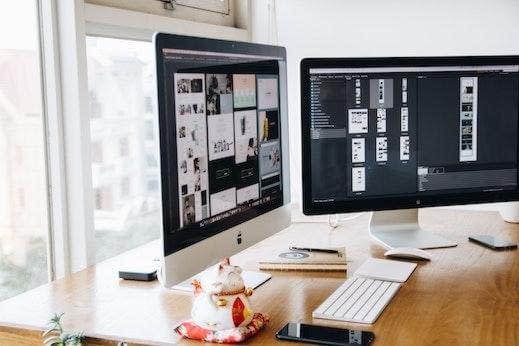 During marketing consultations with new customers, Vision 2 Market staff has identified inconsistencies in print and digital ad materials. If your brand message and logo design are not consistent, it can confuse customers. Vision 2 Market works with businesses to make sure your logo and brand carry a strong message and image in digital and print advertising.
Vision 2 Market requests to see client print advertising samples. Most often, there are discrepancies in the way that the brand image looks. Carefully consider how your business communicates itself across multiple media channels. An advantage of hiring a marketing and graphic design company is that your business message will be clear and concise. The company branding will be coordinated across the board. When a company does not work with a professional graphic designer, they may use a printer. As a result, the company branding may not be consistent. Learn more about the graphic design services that Vision 2 Market has to offer.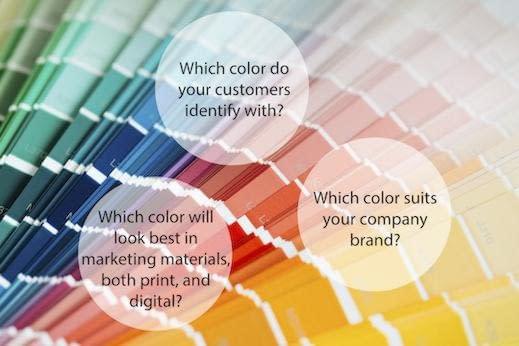 There are seven elements that every designer considers while working:
Pictures: images display products and services that provoke emotional responses.
Shapes: are a creative way to fill space and support text.
Lines: separate content, divide space or guide the viewer to focus on a specific point.
Colors: ignite emotions, sometimes subconsciously. Using color theory, the color you choose can transform a design completely.
Texture: gives a sense of depth and can enhance particular areas.
Text: font, size, color, space and the message is super important. Text alone, done the right way, can be a work of art.
Space: allows you to create shapes and enhance areas of design. Space is even important within the text.
Vision 2 Markets' graphic design specialists create visual content for multiple media and platforms. Contact Vision 2 Market to schedule a free consultation, and start transforming your company's image.