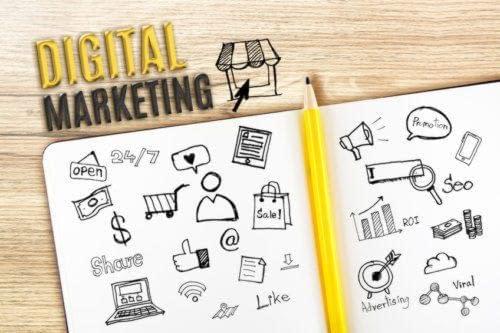 03 Sep

Online Marketing Efforts Continue to Rise in 2016!

Online marketing has not slowed down since the start of 2016. In fact, more businesses are asking about online marketing efforts. Business owners want to get more involved now that digital marketing has grown before their eyes. Businesses are sharing more real content to make personal connections with users online.

What does all this mean for business owners? What can you do to make your online marketing and advertising more personal? Don't be afraid to create or share videos. Videos are being shared across social media at record levels. If you are on Facebook alone, it's hard not to notice the amount of videos shown in your feed everyday. You may want to create a :30 to :45 second video to help promote your local brand. You can even make a shorter or longer videos for Vimeo and Instagram.
Keep Your Camera Handy For Online Marketing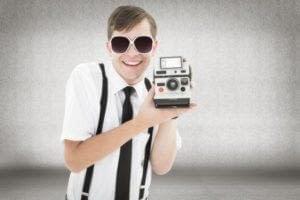 Since content creation is key, you may want to hire someone that creates graphics, videos and photos. Professionals or freelancers can help you develop content on a regular basis. It's important to stay current with online marketing. Many people are searching and shopping online for information via mobile devices. Does your business have a presence where people are shopping online?
Maybe you are concerned about budget. Keep your camera handy. Don't under estimate the power of an iPhone or Android shot or amateur video. We've all seen videos and photos go viral from everyday people. Budgets are a concern when hiring digital marketers, graphic designers, photographers, web developers and internet marketing professionals. Email marketing is also on the rise. It's not a small investment but having the right people can grow your business. Choose what you need to do first. Brainstorm ideas and develop content to participate in online marketing. There are many ways to create content. Hire a freelance graphic designer or marketer on a per project basis. You can also buy stock photography or graphics online.
Have ideas and content to share? Analyze your budget to decide where to invest online. The more people who see your online ads and content the better right? Not always true. The key here is to share content and advertise online to the right people.

Online Marketing Professionals Help Owners Make Sense Of It All
An online marketer can help find your target customer. Mass marketing has a place but not everyone needs your product or service. Many times cost is a factor. Especially, if you sell a luxury product or expensive service. Knowing where to find the right customers is crucial. It can be a challenge for a business owner to decide on where to advertise. There are so many websites, review sites, social media, blogs and apps popping up. A digital marketer can help you make sense of it all.
Google recently made some great changes to their Google Analytics platform enabling marketers and business owners to easily get a quick read of what's happening with their website and traffic. A digital marketer can analyze your website and social media stats so you can maximize your marketing and advertising efforts.
Vision 2 Market, LLC  has been offering advertising and marketing services to New York, Connecticut and Massachusetts business owners since 2006. For more information contact Vision 2 Market, LLC.