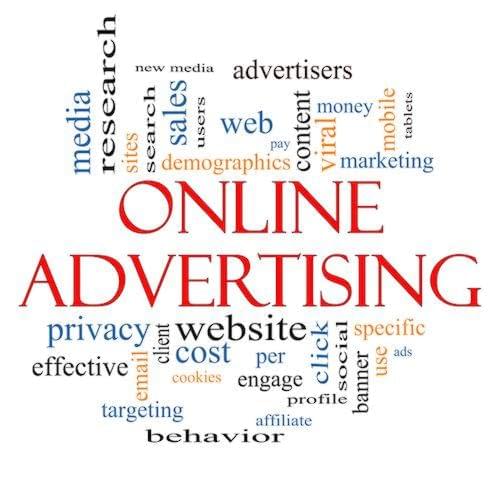 31 May

How Much Does A Custom Website Design Cost?

When a new customer contacts Vision 2 Market for a custom website design, the most common question is, "How much does a custom website design cost?"

The cost is determined by many factors. First, it depends on the website design platform. I recommend WordPress. Vision 2 Market has built hundreds of custom website designs on WordPress over the years. There are many other types of website design platforms, which are simple to use but less effective. For example, WIX and Squarespace. Vision 2 Market has experience with multiple e-commerce website platforms such as Shopify and Magento.  However, WordPress is also very intuitive. WordPress even has a good e-commerce plugin called WooCommerce.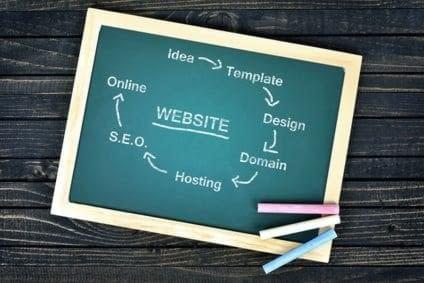 Custom website design costs start at $5,000 to $10,000, with prices up to $30,000 depending on the following:
1. How many pages are needed
2. The number of photos required
3. The amount of copywriting
4. Keyword research
5. Domain name and hosting fees
6. E-commerce capabilities 
7. Website security, malware protection, plugin updates & more
8. Database integration 
9. Content Management System (CMS) training to update your own website
10. How many social media platforms you will link and customize to your website
CONSIDER FACTORS BEYOND WEBSITE DESIGN
Bells and whistles can be added for additional fees, such as customer review tools, live chat services, custom blogs and more. Clients can use any of these website developer tools to build their own site but it takes an enormous amount of time. Generally, there is a learning curve and a person who is not a web developer might not be familiar with many do's and don'ts of custom website design. He or she might not understand marketing, advertising or search engine optimization. Working with a professional website designer, website developer, freelance website developer or marketing and advertising agency provides business owners with greater resources for website support, creative advertising and marketing, coding and security.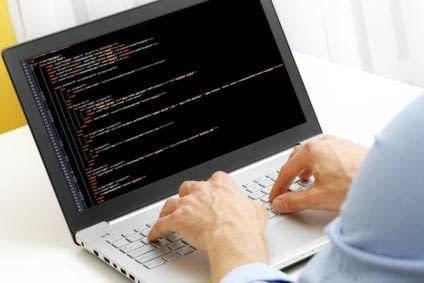 What is involved with building a custom website design 
Not all websites are created equal. For example, a blog website is easier to set up than an online shop and a small business website will have fewer pages than a large enterprise. If you are a portrait artist, you may want a website that showcases your work and directs people on how to contact you. You might require a landing page or home page with a biography telling people who you are, what you do, and include your hours. Images and a contact information page are two essentials. A blog page and a gallery page would be helpful with a customer review page or frequently asked questions page. The time it would take to create a site with just a few pages would be considerably less than a website that acts as a storefront where customers can scroll through hundreds of products. Additionally, product based websites or e-commerce websites are usually separated into various categories. E-commerce websites have a major emphasis on UX design (User experience) and creating the ability to purchase products online easily. A custom e-commerce website would be more time consuming, have more pages and be more complex to build, so the cost would be higher.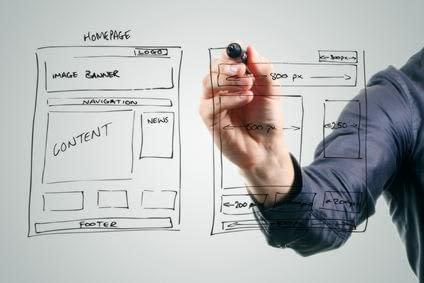 Will you need additional plugins or apps? A professional website design company will walk you through the processes and advise you on the best options. You can save time and money when using a skilled website designer or freelance website developer instead of spending hours on something technical you may not understand. You may not have the creative or technical ability to see a website design through to completion. Once you build a custom website design, you must maintain your website management system. Most technology needs updating, similar to an iPhone or Android phone. Unfortunately, it is not enough to make your website design shine. Your website design content needs to be optimized for the best search engine results. After all, the goal is for prospective buyers or new clients to call you or make a purchase.
If you are planning to create a custom website design on a platform such as WordPress, business owners should expect to pay up to $1,000 a year for WordPress updates, regular website backups, having a secure socket layer (SSL), malware protection, domain name privacy and website hosting services. All these elements are crucial to protect your custom website design investment. Taking all these factors into consideration, you can either invest in hiring a professional website designer or spend hours of time to learn and do it all yourself.
Work with a website design company to dramatically decrease the amount of time you may spend developing a website on your own. Your ideas will be designed and implemented for you by graphic design artists and website techies. You will have more time to focus on your customers.
A custom website design reflects your business needs now and in the future
You can reduce fees by choosing your own stock photography and writing your own copywriting with professional assistance. Unfortunately, most business owners don't have time for photo selection or writing content which is when a marketing and advertising company can help you create original wording to best reflect your business and optimize the content. You can also hire a professional photographer if budget is not an issue.
A custom website design created on WordPress for what you need now and in your near future is critical since your business will grow over time. WordPress allows you to easily grow with the business by adding new content and pages once your initial website design is in place. When you first start out on a website design project, it is so easy to want everything. Start with a functional and eye-catching website design. Analyze how your customers interact with your website. Use Google Analytics and make necessary changes by adding upgrades and more advanced features when your budget allows.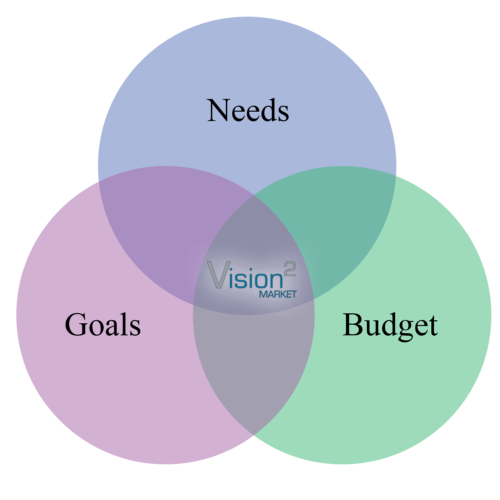 Your personal investment, budget, and goals need to be factored in when understanding how much your custom website design will cost.
You: Are you willing and able to invest your time in writing content (factoring in SEO and design editing), gathering imagery (both original photography and stock images), producing a layout design, coding, and development. Do you have the necessary website design skills, writing finesse, graphic design expertise and time? 
Goals: Do you want your website to start with the basics, or do you want it to be better than your competitors. Is there a functionality that you would like to have that will improve your customers' experience when working with you?
Budget: Now that custom website design costs have been generally outlined, it's important that you have a clear idea of what you are willing to pay and what skills you may be able to contribute without compromising the outcome of your website design project.
Have you been searching online for how much it costs for custom website design services? There really are so many variables so you are not alone. Not sure what you need for your next website design project? Contact Vision 2 Market for a free website design consultation.