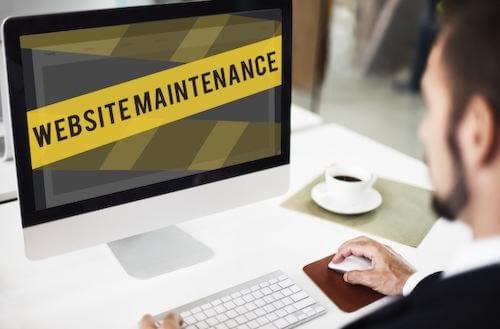 11 May

Website Design Maintenance – Why It's An Essential Service

Website design maintenance is just as important as building the site. You invest a lot of money and time into your website design. Therefore, it's essential to keep up with the maintenance. Websites require upkeep. It's just that simple. You don't just drive a new car off the lot and keep going. You buy it and then give it regular oil changes, tune-ups, new tires and so on.

Think of website design maintenance as you would purchasing a car or truck. You invest money upfront. Then you have to take care of it. Any kind of website design requires check-ups, backups, additions, content changes, and security at a minimum. You don't buy an expensive car without an alarm system. You can forego an alarm system but you are taking a risk. The same applies to a website design without security. It's simply a risk if you don't maintain and protect it.

Make sure to install a website Secure Socket Layer also known as an SSL certificate. This protects the customer information submitted on contact forms. The customer data is encrypted when someone sends their information through your website online. For example, when a customer name, phone number, address, email, or credit card information is submitted on your website, it is protected with an SSL certificate.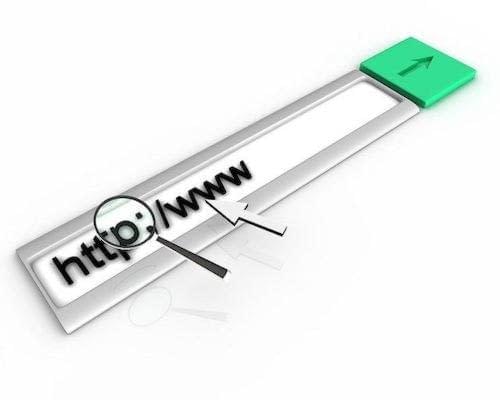 How do you know if your website has an SSL certificate? If you put your cursor in the browser, it should have an added 's' after the http. The added 's' stands for security. If your website does not include security, the browser indicates "not secure". It's best to let customers know you take important online measures to safeguard their information so they are more likely to do business with you.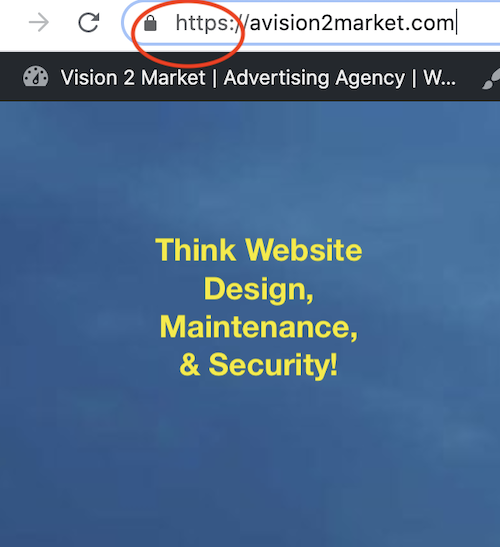 Website technology updates at a rapid pace. Website security, code, hosting and content management systems are always changing. Since Vision 2 Market has been designing websites, we've seen lots of upgrades to security, spam protection, website platforms, and search engine optimization. If you take your website design maintenance and security seriously, the search engines will look upon your business site favorably.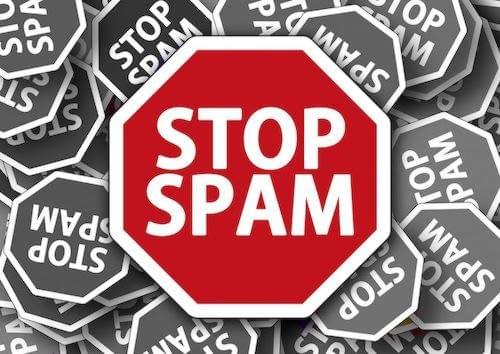 Business owners consistently ask me how much website design maintenance costs. On average, it cost small businesses anywhere between $650-$1250 a year for regular website maintenance, security, hosting and professional email services. If you have a large website or an e-commerce website, the fees are generally higher.
Let's say you leave your vehicle in the garage or parked outside for a longer period of time. For example, during the pandemic you may be driving less. It doesn't mean you forget about your car completely. You have to start it up once in a while. Maybe fill up the gas tank, get an inspection or even renew your registration.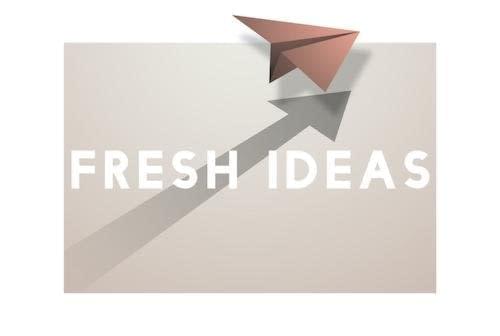 Website design maintenance is similar to owning a car or truck. It's not advisable to just let the website sit once you build a great design. It's best to reinvest in your website design and renew it once in a while. Add new pages, or relevant content to keep customers engaged. Make sure you are operating on the latest platform with the best website security and hosting.
Simple things like adding privacy protection on your domain name can be a safety measure. Install a reCaptcha code and spam protection. If you are building a WordPress website, make sure all your themes and plugins are current. If you don't stay on top of website design maintenance, repairs and fixes will be unavoidable. You might pay more for a web developer to repair a site or update it, if you haven't done anything to it for a long time. Ask your website developer to do a safety check to make sure your website code is up to date. It's a good idea to visit your own website once in a while. Even with the best website developer, technical errors can occur.
Website design and maintenance go hand-in-hand. Business websites that perform the best are the ones that change often and stay up to date with technology on a regular basis. The same is true for most vehicles that you've owned. If you give them a little TLC, they are likely to last longer.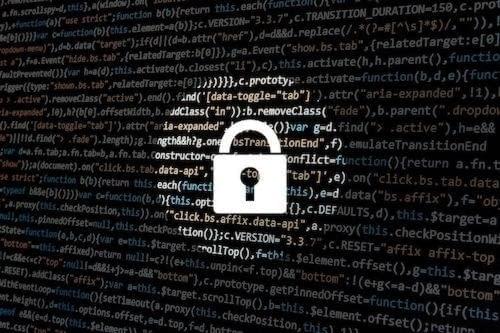 Website maintenance is a necessary cost of doing business. That's why it's considered an essential service now. Don't stop maintaining your website design. If your website is less secure and not updated with the latest technology and protection, it could cost more in the long run. The same is true when you don't take your vehicle in for regular maintenance. You don't want to get bad news about a higher repair cost for engine failure or a transmission. Especially, when you could have paid a lot less money for maintenance.
Budget accordingly for website design maintenance when building a new site. You truly get back what you put into it on a regular basis. Keep creating, designing, maintaining and hoping for better days ahead!