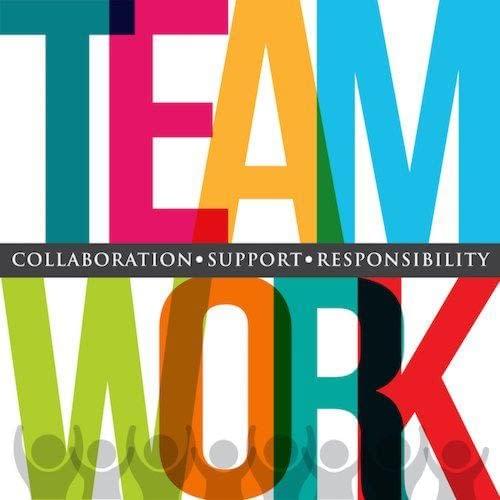 22 Apr

Website Design And Social Media Take True Collaboration

Website design and social media are not easy tasks. Anyone who has ever attempted to build their own website or manage their own social media can attest to this statement. It's easy to get hooked on low cost website design and social media advertisements.

There are lots of companies out there selling website design and social media services from $1.00 to $99.00 dollars a month. We've all seen the commercials and heard the radio advertisements. Website design and social media take true collaboration and they definitely cost more than $1.00 or $99.00 dollars a month!

It's not our intention to discourage any entrepreneurs from trying to build their own website or manage their own social media. Many times companies have budget concerns and try to get a website up and running quickly. If you are embarking on a new website design or starting social media here are some considerations.
Website Design And Social Media Considerations
• Your website is as good as the quality of your photos
• Devote a website page for each product or service you offer
• Write at least 300 words for each individual page on your website
• Visit other social media pages to compare strategies
• Collect authentic photos, label them and keep them in folders so you're ready to post
• Check the analytics on your social media page for the best times to post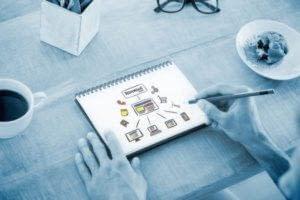 We recommend checking out at least three other websites before you begin your build. Get an idea of the designs and functionality you like best. The websites don't have to be in the same industry. You're just looking for inspiration.  Jot down the page titles that represent your products and services. Take quality pictures, buy stock photos, or hire a professional photographer to obtain photos that will depict your product or service. Photos are a major part of website design and social media efforts. If you can't take photos yourself, check out Shutterstock.com. You can purchase 25 photos for under $200.00 dollars.
Consider including videos on your website and social media platforms like Twitter and Instagram.  YouTube is the second largest search engine. More people are watching videos everyday to learn about products and services. Your videos can be optimized to drive traffic to your website. It's a good idea to integrate relevant social media platforms on your website.
Website Design Is Not Free No Matter How Good It Sounds
A lot of companies offer FREE resources to build your website. There is nothing free left in this world. Last time we heard, the ferry to Cape Hatteras in North Carolina was the last "free thing on earth". At least that's what the crew yelled out while the Vision 2 Market staff boarded the ferry on an excursion after a business trip. Wondering if that's still free! Anyway, here are some challenges that business owners have shared about using a free platform to build their own website:
• Business owners had little time for website design
• They did not have expertise in website design and their sites came out less than desired
• They never received support when building their website
Over the past month, business owners have come to us after trying to use free website platforms and social media resources. They admittedly said the following about their experiences:
Website Design And Social Media Confessions
• They wasted time and money trying to build a website with little knowledge
• The companies that started out offering free website design platforms charged a ton more fees
• They lost valuable time while competitors gained progress in digital marketing and social media
• The company offering free support knew very little or nothing about their product or service
• Owners experienced frustration while trying to figure out technology on social media platforms
• Social Media efforts just stopped altogether since their focus was on the customer
If you decide to tackle the tasks of building a website and participating in social media yourself, make sure the company you choose collaborates with you! Ask about fees upfront. Layout your website pages in advance. Have a plan to obtain photos and copywriting before your build.
Consider how you might maintain your website and social media once you have it up and running! Get support. We can all accomplish more with the right help! Website design and social media take true collaboration. They are both ongoing tasks that require assistance in the digital era. Especially, if you want to be consistent and successful.