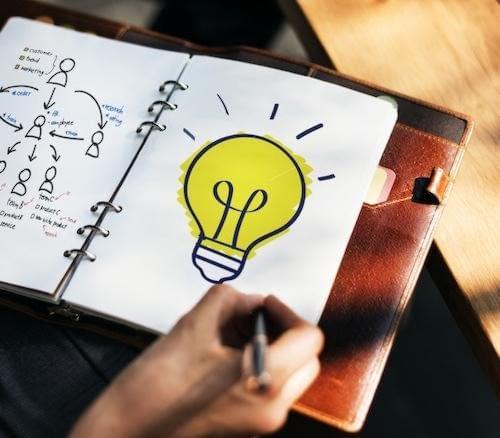 12 Mar

7 Business Marketing Ideas You Can Easily Digest

Business marketing is a broad topic. It covers everything from emails and website design to brochures and Facebook posts. It's easy to feel overwhelmed with all the digital marketing ideas out there. Vision 2 Market breaks down seven business marketing ideas you can easily digest.
1. Business Marketing, Start with Company Branding
There are multiple elements to be considered when branding your company. The two main points to focus on are the logo design and the company image.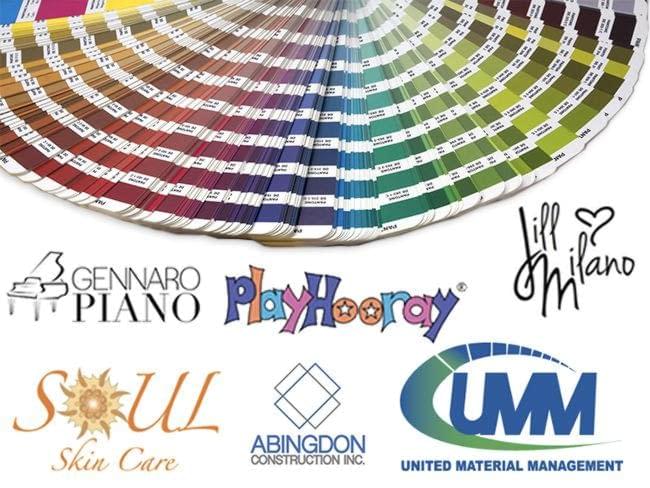 A Logo for Your Company
When designing your company logo, you'll want it to reflect your business and resonate with your customer base. The colors that you choose need to be appropriate for use throughout your print marketing collateral material and digital marketing. For example, if you are a traditional tea and cake shop, pastel colors might work best in your logo and outdoor signage. Choose colors and a logo design that reflects the aura of the business.
The Company Image
It is essential to create a consistent company image. Similar types of photography, colors, fonts, and imagery should be used across all platforms. When a customer clicks on a link from your Facebook profile that goes to your website, is there a unified and cohesive design? It's important to give customers the feeling they have landed in the right place, a place where you can fulfill their needs and wants.
2. Social Media Can Help with Your Business Marketing Strategy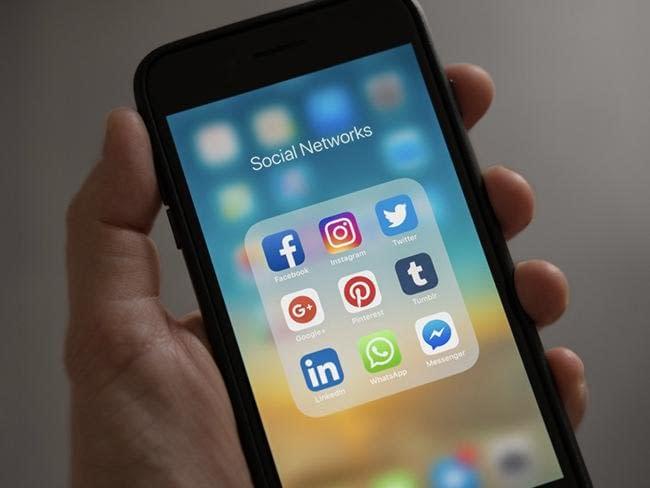 Analyze Your Posts
The quality or type of imagery you use can affect the success of your post or advertising campaign. Does a 'call now' or a 'click here' button work best? The time of day and the day of the week you post will make a difference. Relevant hashtags and copywriting are also very important. Analyze your social posts to see which photos and content performs the best. This will help you streamline your posting and social media strategy.
Use Multiple Social Platforms & Business Listings
There are many different types of social media platforms available. Some maybe more appropriate than others based on your industry and target audience. There is a great deal of information online that can help you choose which platform to use, such as Forbes. Consider these: Google My Business, Facebook, LinkedIn, YouTube, Pinterest, Houzz, Instagram, Reddit, and Tumblr.
Pinterest for Business Marketing
Linking your website to images that people can share is a great way to draw traffic to your website. Anyone could stumble across your images. Even if they don't have a need for your products or services at that time, they could save your information or remember your company name for when they do need it. Better yet, some people share posts with family and friends who may benefit from a particular product or service. Vision 2 Market manages social media pages for clients. It's very common for friends to tag each other when they see a product or service of interest.
Keep an Eye on Competition
It's easy to keep an eye on your competition on social media sites. Keep an eye on how many followers they have. Remember though it's relevant followers that matter not only the numbers of followers. If they have more followers than you or there is a sudden dramatic change, have a look to see what they post. Are they running sponsored social media ads? Paying attention to what your competitors are doing may give you inspiration!
Using Hashtags for your Business Marketing
Using trending and weekly hashtags is a great way to gain exposure. Hashtags such as #MondayMotivation, #ThrowbackThursday and #SaturdayShoutOut are a great way to increase exposure and gain more followers. You can also use hashtags based on geographic location or events trending in your area.
Encourage Sharing with Contests or Competitions
Use social media as a platform for conversations and sharing. Contests and competitions are a great way to increase your social media engagement. For example, send out a post saying 'the best photo a customer can post with #CompanyName and #PersonalizedHashtag will win a prize, product, gift card etc.'
3. Use Graphic Design to Stand Out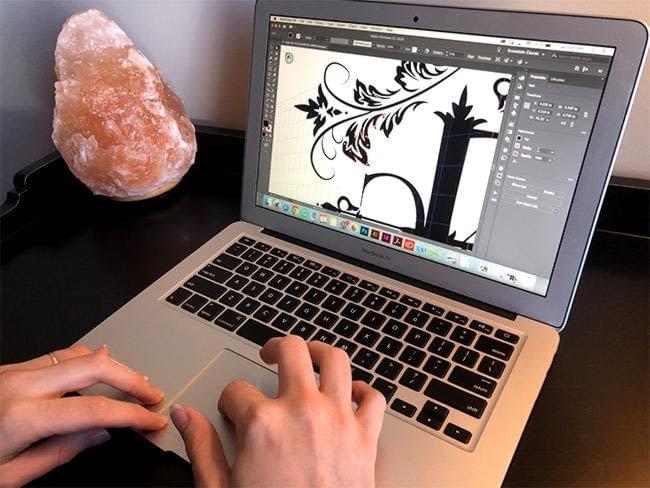 Market Your Business with Direct Mail
Design an interesting and attractive direct mail piece to capture attention. A uniquely designed mail piece can still help your company stand out from the crowd. You can send direct mail pieces to a niche audience and introduce your business to new prospects. Send a direct mail postcard, brochure or mail piece to your target audience. For example, if you are targeting a person who just purchased a home, the design should reflect the wants and needs of a homeowner.
Display Your Business with Van Wraps, Billboards & More
Use vehicle wraps and stationary structures such as billboards, lawn signs, and other outdoor display advertising to get your name out there. Show your personality. It's all about making connections whether online or offline. Outdoor advertising should be carefully designed so it's easy to read. Grab attention with fonts, colors and innovative ideas to strengthen your brand identity.
Business Marketing with Infographics
Use infographics to visually explain processes, services and products to customers. These are easy to post on websites, social media platforms and even email to customers. Infographics are a great way to visually display information that can otherwise be uninteresting or difficult to digest while reading in standard text form.
4. A Great Website Design
User Mobile Friendly or Mobile Responsive Design
Customers should intuitively know how to use your website and not have to work hard to find what they need or want in terms of product or information.
Website Content
A company website should contain all relevant and up-to-date information that your customers are searching for online. Information such as how to contact you, hours, services, and products should be easy to navigate on all mobile devices. Check desktop, tablets and mobile devices to see how your website content displays. Make any necessary adjustments so customers can easily see all of your content or easily click through the website pages.
5. Business Marketing Email Campaigns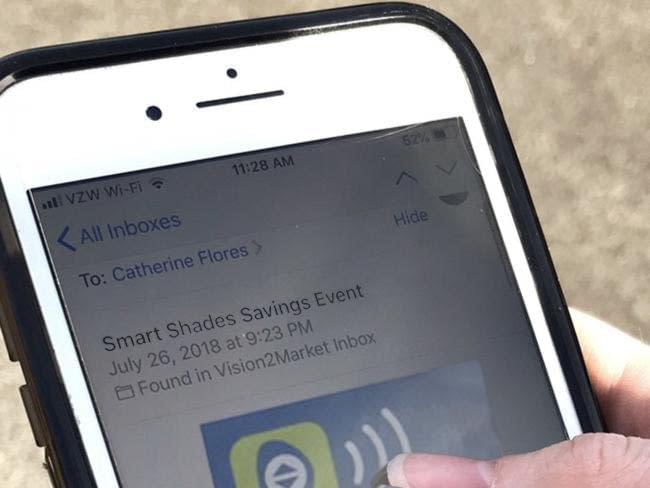 Use A/B Testing to Measure Your Campaigns Effectiveness
It's critical that you are getting the right emails to the right customers. As many bulk emailing systems charge by the amount of people in your mailing list, you'll want to make sure that you are getting your money's worth. Make sure that as many people as possible are opening your emails and getting the information they want to receive. Learn more about A/B testing with MailChimp.
Different Types of Business Marketing Email Campaigns
Whether you choose to send out monthly newsletters or promotions, make sure you have a clear message for each email. You can send email videos to your customers or product information as well.
6. Search Engine Optimization (SEO) for Business Marketing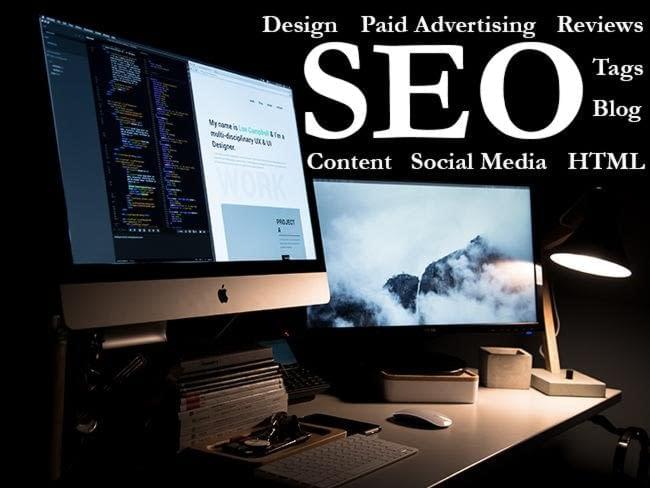 Update Old Content
Optimize old blogs and make sure links and all information are kept up-to-date. Edit old content and make your topics relevant to what is happening in the world today.
Get online customer reviews for your own website. Google & Facebook reviews are great but technically, they own your reviews. Collect new reviews on your own website too.
Paid advertising – social media algorithms have changed a lot this past year. High organic ranking is harder since the algorithms are geared more towards sponsored or paid advertising.
Try paid advertising on Facebook, Instagram, LinkedIn and more. You can target customers by age, location, interest and profession on many platforms.
For example, you can reach professionals on LinkedIn and Prime Members with Amazon advertising. Most professionals have a LinkedIn profile and lots of people order on Amazon. Advertise where your potential customers are online.
7. Digital Content Designed for Business Marketing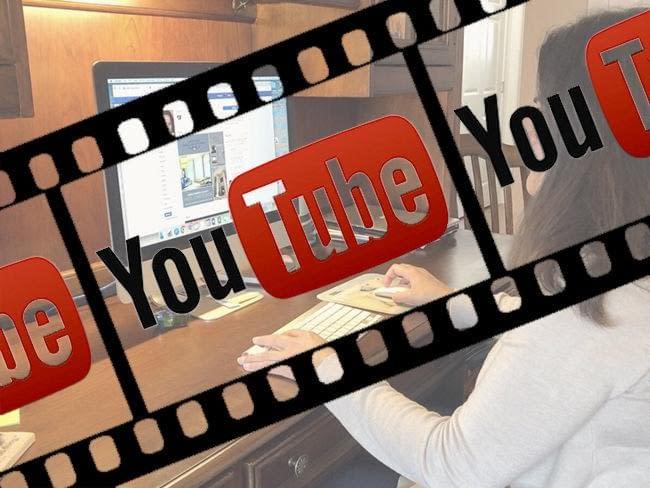 Write new blogs, publish video or relevant information based on what customers are searching for online. Did you know that you can find keywords customers use to search your business directly on the Google My Business App? Google My Business features insights on how customers search for your business along with statistics.
Make website updates on a consistent basis. Add new product and service information, blogs, store news, employee updates, sales and promotions.
Publish :30 second videos to your business listings and social media channels. Longer instructional or informational videos can be published on a customized YouTube channel with your specific company branding and optimization.
There is a lot to consider when running a business. Keep a checklist of marketing ideas handy and tackle your goals one at a time. Vision 2 Market has over 18 years experience in business marketing and advertising. Contact Vision 2 Market for more information.