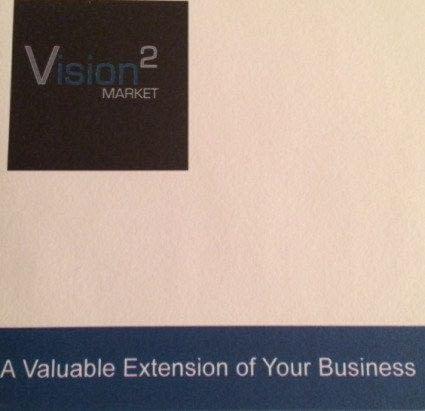 22 Jul

Long Island Ad Agency With A Partnership Mentality

Do you work with a Long Island Ad Agency or are you looking for a marketing or advertising company to help grow your business? There is certainly no shortage of Long Island or New York Ad Agencies. In fact, after taking a few days off I wondered how my search engine results would be upon my return. A week of light posting and a short break from blogging and I was still visible online. I survived without heavy use of my phone and iPad mini. Can you imagine! Ha-ha and the phone calls and advertising reps didn't stop calling either while I was away. Business as usual!

You are probably accustomed to independent or company sales reps that come into your store or call you on the phone to sell advertising. It's no longer the old Yellow Book rep but it might be salespeople from search engines and online companies trying to get you involved in the latest digital advertising opportunity. Many business owners have told me they have salespeople coming at them from all angles trying to sell them advertising! How do you know who to trust when looking for marketing and advertising support for your business?
LONG ISLAND AD AGENCY MUST PARTNER WITH YOU
My firm belief is that a Long Island Ad Agency or Marketing Company must partner with you rather than just provide a service. If you are looking for a Long Island Ad Agency or Marketing Company to help grow your business here are 5 tips to keep in mind:
• Your Marketing Company should make recommendations on how you can improve your online presence.
• Run from companies that just make a sale and never come back!
• Meeting regularly in person, speaking by phone or corresponding by email should be happening often.
• Your Long Island Ad Agency, Marketing Company or Advertising Support person should initiate follow up.
• Marketing and advertising companies should recommend a system to gather new content from you to build your online presence.

A Valuable Extension of Your Business
When I first started my business in 2006, I put a tagline on my envelopes that read, "Vision 2 Market – A Valuable Extension of Your Business". Don't Laugh! It was almost nine years ago! The reason I used that tagline was because I wanted clients to view me as part of their marketing department. It stills seems relevant! I wanted them to feel like they could reach out whenever they needed me. I wanted them to have confidence and trust that I would take the task seriously, as if it were my own business. I truly feel there needs to be more of that old school work ethic out there today. It's too easy to get distracted today when completing a task!
I may need a little balance after a client referred to me as a "task mistress" this week! Then again, I am a Libra always in search of balance! However, if you are searching for a Long Island Marketing Company or Ad Agency, I think a task mistress or master might be a good thing. Either way, be on the look out for a long term partner rather than a service based Long Island Ad Agency or Marketing Company. Hiring a Long Island Ad Agency or Marketing Company to handle your social media? I just read this article on the Small Business Trends website and thought you might find it helpful. The more you know right!