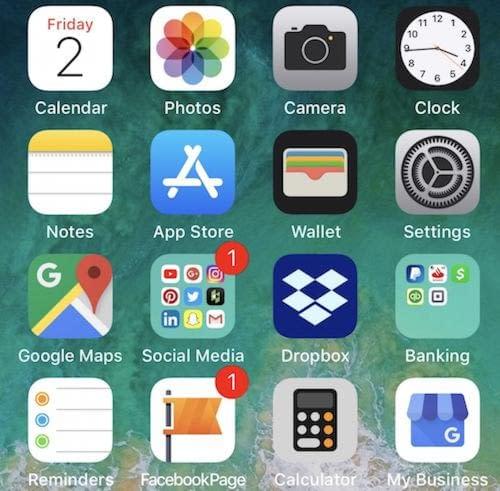 28 Feb

Small Business Apps To Make Running Your Business Easier

There are many small business apps to make running your business easier. Especially, while you are on the go. Many small business owners we work with use a variety of apps to simplify daily tasks or keep a pulse on their business. Vision 2 Market features some frequently used apps that can make running your small business just a little bit easier.

Consider breaking down all the aspects of your business. If you're a small business owner, you probably wear the hats of the bookkeeper, sales person and manager. You might even have two more jobs in some cases! Think about the categories relevant to your business. The categories might be something like Accounting, Marketing & Advertising, Photography, Administrative or Sales. Basically, it boils down to the categories you would use the most on a daily basis.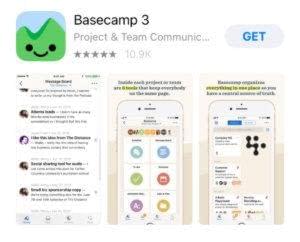 For example, Vision 2 Market uses DropBox to share large photos with clients or Evernote to collaborate on website projects. You are able to easily share photos, documents, and comment back and forth on files. If you have a team of people you are working with remotely, consider Basecamp to keep track of employee tasks. If you would like to see how your business is performing on Google in a snapshot, download the Google My Business app. The Google My Business app shows the number of actions taken on your website, request for directions and calls in any given week, month or quarter. The Google My Business app shows comparisons of how your business is doing in relation to other local businesses and much more.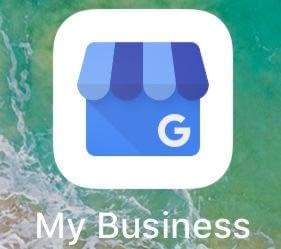 If you are doing a lot of writing and editing, Google Drive is a great place to share documents remotely. Vision 2 Market uses Google Drive with clients to share new content such as blogs and new product or service descriptions for websites. QuickBooks, FreshBooks, Square and Paypal apps can help you manage your accounting on the go. Just download these apps on your favorite mobile device to use them while you travel throughout the work day. You can send invoices to clients on Quickbooks or Freshbooks and collect payments using apps like Square and Paypal.com.
Of course, you would like everything to be streamlined but that's not always possible for a number of reasons. You might have a bank that doesn't sync with Quickbooks. Maybe you are just starting out and you want to minimize monthly fees. Paypal and Square both have the capabilities to send invoices.
Since lots of businesses have to keep track of mileage for tax purposes, it might be a good idea to let a mileage app do the work for you! This is worth mentioning since it's around tax season. Keeping track of your mileage can be a lot easier with an app. There are lots of small business apps to simplify ways of doing business. The first step is to download the apps on your phone. Learn how to download apps from your iPhone or your Android. Start with downloading one app, master it and move on to the next so it's not so overwhelming.
Vision 2 Market is an advertising agency offering website design, social media management, email marketing, search engine optimization, blogging services and more. Contact Vision 2 Market in Norwood, Massachusetts at 781-364-7611 or Long Island, New York at 631-848-0121 if you need marketing, advertising or technical assistance for your business.