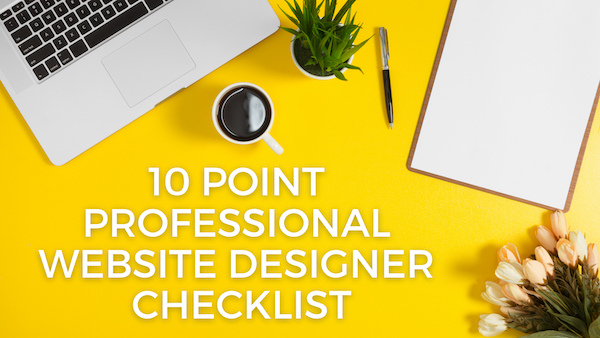 06 Feb

Professional Website Designers Are Proactive About Your Profits

Professional website designers continue to be in demand throughout the pandemic. There's no doubt more transactions and chats are happening online. Many people are working from home. Online activity is up. Therefore, it's easy to see how website design companies are staying busy. The digital marketing pace is super fast. Only if the sales increases could be the same. However, profits can increase more with a proactive web designer.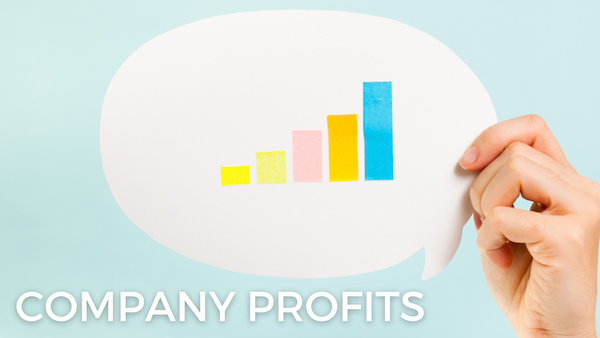 10 Point Professional Website Designers Checklist
Thinking of hiring a WordPress developer or website designer? Vision 2 Market put together a checklist to consider. Can you answer yes to the questions in this checklist? If so, you may be onto a good professional website developer.
Does the site developer have at least 5 years of experience?
Is your developer skilled in graphic design?
Are the site designers in the profession full time?
Are updates or changes discussed and approved in advance?
Does your professional website designer recommend logical enhancements?
Can your website design company show samples of work online?
Is your site designer up on the latest technology?
Are you getting calls from your existing website designer to make updates regularly?
Is your website being maintained on a regular basis?
Lastly, are you seeing a return on investment after you make website updates?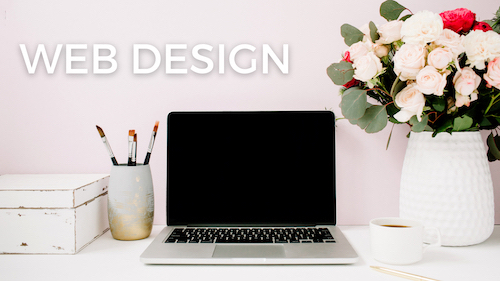 Hire A Website Developer with Interest in Your Business
A professional website designer is one that is proactive and interested in seeing your business do better. Be on the lookout for developers that rush to make updates. It can be a red flag if calls are not returned with 24-48 hours. In addition, hire someone with a genuine interest in your business. A person who cares about you and business profits.
It's nice to have a devoted partner even in your website developer. It's a long-term relationship if you plan to stay in business. Freelance website developers can be a good investment. Do not settle. Hire the right one for your company objectives. A fantastic work ethic can go a long way. Of course, budget is important. However, making investments in the right personnel is one of the most important decisions. Keep a proactive and professional website developer handy in your contact list. If they call you first, that's even better.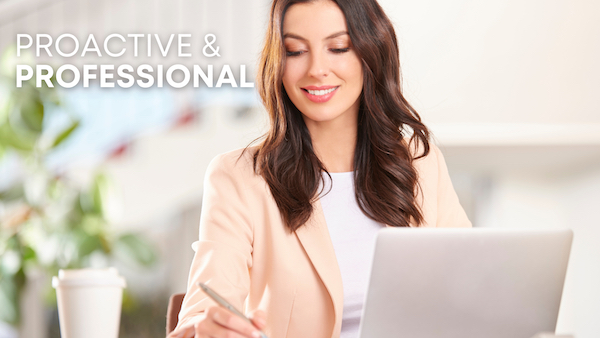 Technical and Design Updates Matter
Your website must be technologically sound. The function of your site is very important. Some designers are methodical when it comes to technology and functionality. Others may place an emphasis on the design of the website. Both are equally important. Your website might operate well. However, if it does not look pleasing visitors may leave the site. It's also important to pay attention to the analytics. The topic of analytics is a separate blog. In the meantime, ask if your website company tracks statistics about traffic and use. Additionally, is your website mobile friendly? Does it present well on desktop and tablet? These are important factors in helping you make website design and technical code changes.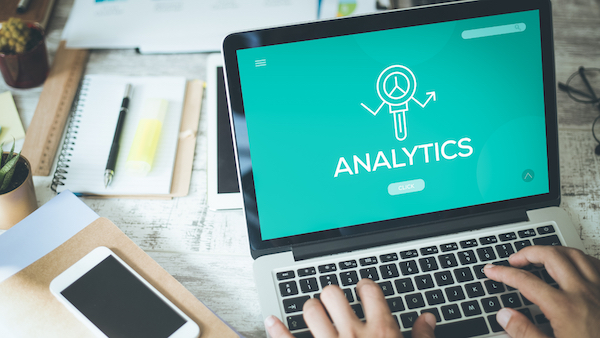 Find employees with dedication to projects. Trust and good customer service are a must. All business owners are in search of these characteristics when it comes to staff. Don't forego seeking out the best qualities in a website design company or web developer. Whether they work on-site or off-site, it's an investment to benefit both parties.